Photo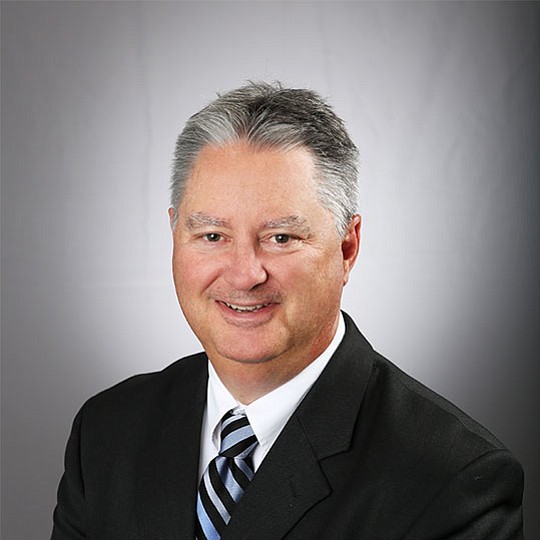 Nels Jensen
Stories this photo appears in:
San Diego Startup Week arrives June 25 for its 6th edition. In entrepreneurial years the event may not yet equate to being a full-fledged adult, but perhaps it is a teen with keys to a car or is heading off to college.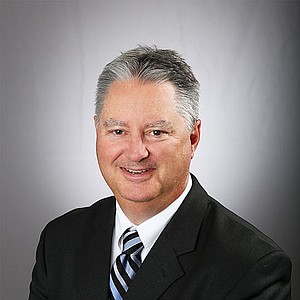 Major philanthropy gifts can be the best or worst kept secrets in town.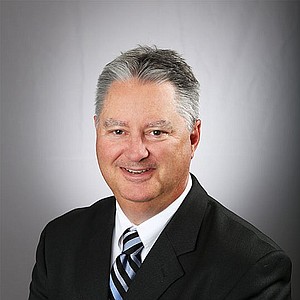 Former NFL team executive Jim Bailey is watching with interest as the Alliance of American Football trots out its plans to play pro ball in San Diego beginning in February.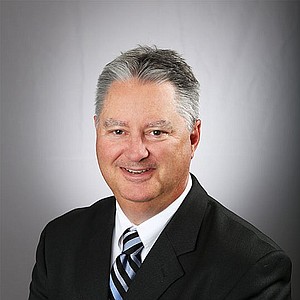 An insider's takeaway from our Life Science book cover photo shoot with local titans Peter Farrell, Jay Flatley, Ivor Royston and J. Craig Venter at the Alexandria Center for Life Science at Campus Pointe: Bragging rights went to the humble Farrell for his recent up close at the Vatican with the pope.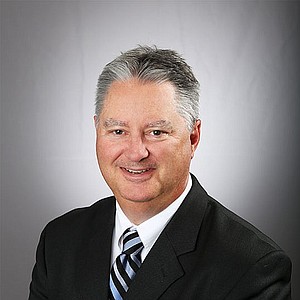 Jeff Campbell became CEO of Burger King at age 39 and says he was smart enough to do the job but wasn't wise enough. Brainpower and energy can go a long way, but he points out experience brings patience and proper detachment. He held several other high-profile executive roles but last held a fulltime business gig in 2004.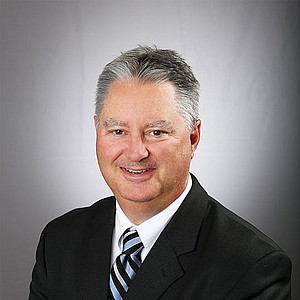 One San Diego brewer's East Coast pain is another's prospect.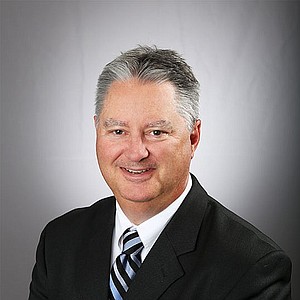 West Village in Carlsbad is looking for a tenant. But it's not just any landlord.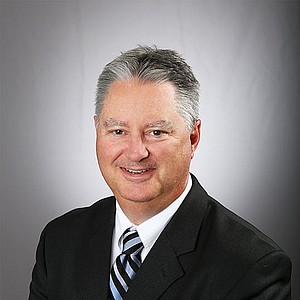 The rapid rise and retreat of Green Flash Brewing would make a great case study on expansion.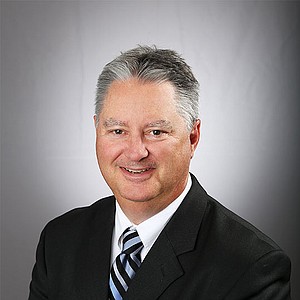 The ASU+GSV Summit sounds a bit like organized madness, with up to 10 simultaneous stages of content, but the organizers must know what they are doing if they can get more than 3,000 people to pony up $3,095 each to attend the conference.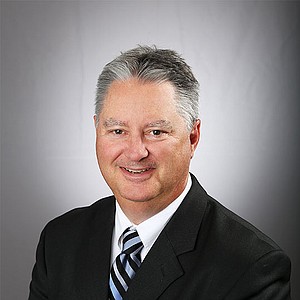 Steven Jones founded his diversity and inclusion consulting firm in 1993, and while there has never been a shortage of need for its services, there hasn't always been this much demand.
When did public sidewalks become acceptable places for companies to leave unattended equipment or materials?
John Hood and his wife Sally have bought a $21.5 million mansion on an oceanside bluff in Del Mar in the county's most expensive real estate transaction since 2007.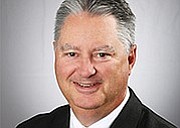 The Cross Border Xpress terminal, the world's first cross-border airline passenger terminal, has been a great success story, with about 1.9 million passengers in 2017, up from 600,000 in its first full year.
How do you single-handedly organize a campaign to raise $100,000 for charity in San Diego? If you are Brandon Hernandez, you tap into your extensive network in the craft beer industry.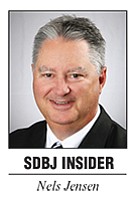 Thoughts following a recent panel discussion on the impact of the convention center in the Distinguished Speaker Series at The University Club Atop Symphony Towers.