Photo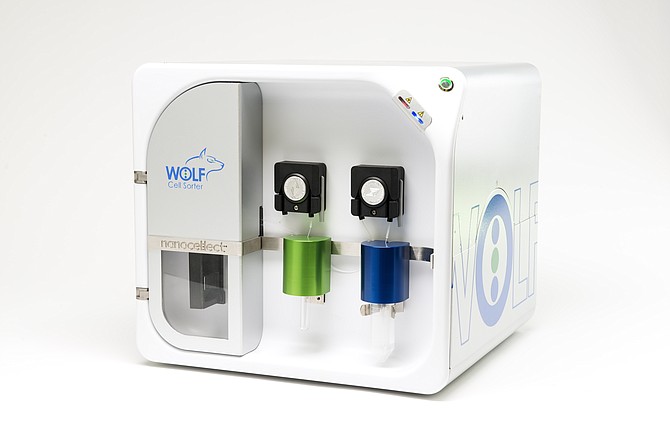 NanoCellect's WOLF Cell Sorter. The company's cell sorting and analysis technology has wide-ranging applications, including antibody discovery, cell line development, and CRISPR genomic editing. Photo courtesy of NanoCellect.
Stories this photo appears in:
San Diego biotech raised $10 million in a Series B round, led by investment from Illumina Ventures.