SD TRAVEL LEISURE
Recent and archived news stories on: Airports, Conventions, Entertainment, Hotels, Gaming, Restaurants, Sports, Theme Parks, Travel...
HOSPITALITY: California Restaurant Foundation To Award Grants to Single-Unit Establishments
San Diego's restaurant workers will soon be able to receive additional financial help thanks to a donation from SDG&E.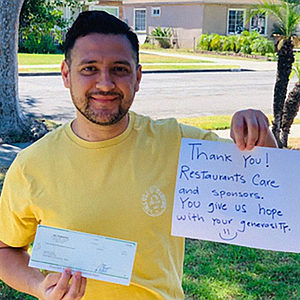 ENTERTAINMENT: San Diego's Outdoor Venues Can Reopen at 20% Capacity, Operators Optimistic
Late last month, the California Department of Public Health issued a new set of guidelines for live outdoor events and gatherings. This also includes graduation ceremonies and theme parks.
Number of Wineries in County Rose From 142 to 150 Since Late 2019
Like most industries, the COVID-19 pandemic had a negative impact on local wineries during the last year. But, despite the recent economic downturn, a report on the industry has some positive findings.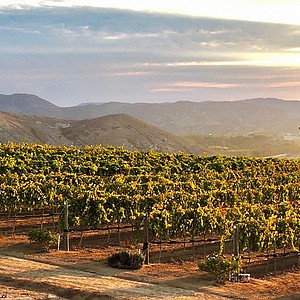 JSX to Start Flights To Las Vegas April 9
SPORT: Nearly 8,000 Seat Venue Tentatively Scheduled to Open in Late 2022
The city of Oceanside – and all of North County – will soon have its own indoor sports arena.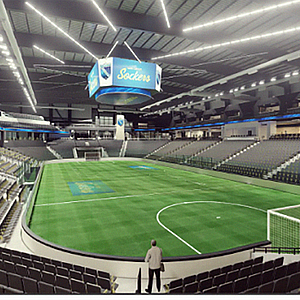 The 50+ acre complex will offer all 208 guest rooms and suites.
TOURISM: Museums, Cultural Institutions Prepare for Gradual Recovery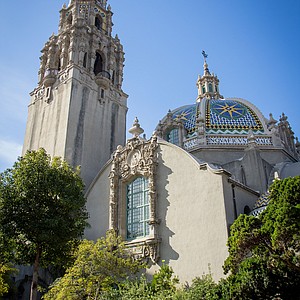 MUSIC: Double-Decker Bus Showcases Live Acts While Traveling Through San Diego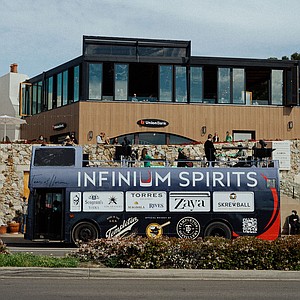 DINING: Trust Restaurant Group, Urban Plates Launch Subscription Packages During Pandemic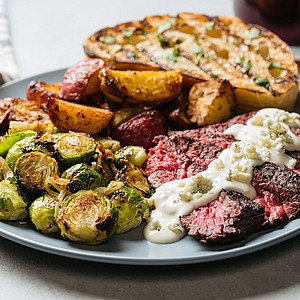 CONSTRUCTION: $55M Transformation to Bring Back Elements of Historic Building
TOURISM: Theme Park Begins to Retrain, Re-Employ Staff Members
Formerly based in Orange County, Infinium Spirits' main hub is now at 5 and Market in the Gaslamp Quarter.
RESTAURANTS: Rise & Shine Signs Leases for Seven More Food Locations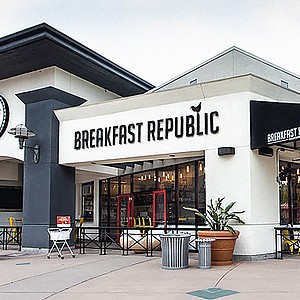 Charles Hopper Charged With Rebuilding Operational Support
Located at Manchester Grand Hyatt Downtown, Screenings Start on March 18
Prev Next