SD TRAVEL LEISURE
Recent and archived news stories on: Airports, Conventions, Entertainment, Hotels, Gaming, Restaurants, Sports, Theme Parks, Travel...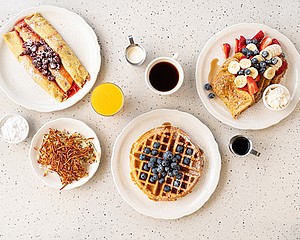 DINING: Attention to Detail Goes From Pay to Product Freshness and More
Richard Walker Sr. is the owner of two Richard Walker's Pancake House restaurants in Chicago and the flagship downtown location in San Diego. Richard Walker Jr. is the owner of the La Jolla property as well as the latest addition up in Carlsbad.
According to a news release, Eric Bauer, who comes from Zume Inc. in San Francisco, a delivery-only pizza company powered by robots, assumed his new position earlier this month.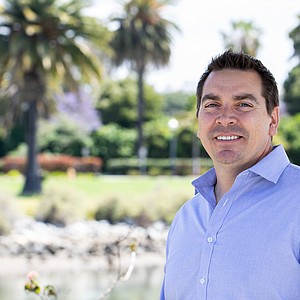 TECHNOLOGY: Transit Agency Inks $68.2M, 5½-Year Deal
Cubic Corp. received a $68.2 million contract extension to maintain and support the fare collection system for the Los Angeles County Metropolitan Transportation Authority, or LA Metro.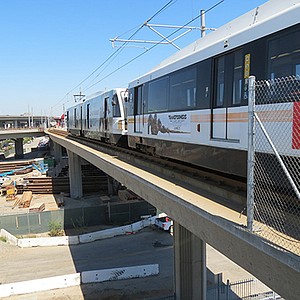 RETAIL: Co. Bans Pet Foods Containing Certain Ingredients
Petco Animal Supplies Inc., a San Diego-based pet supply retailer, in conjunction with JustFoodForDogs, a California-headquartered company that makes preservative-free food for dogs, will open its first health and wellness kitchen for dogs at its flagship store in New York City.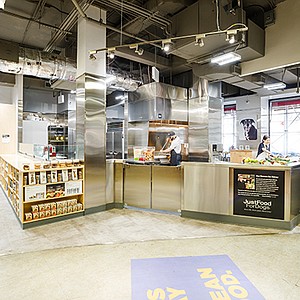 BEVERGE: It Plans To Add Production Capacity to Vista HQ
Vista-Based NuZee Inc., a specialty coffee company founded in 2011 and with 15 local employees, will open a new facility in Texas. According to a news release, the Plano, Texas, location will support the company's pour over co-packing services business.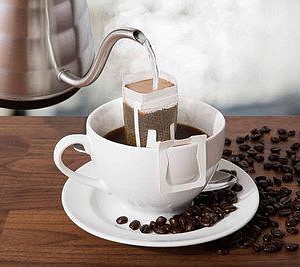 This concludes the company's search for strategic and financing alternatives, the business said in a news release.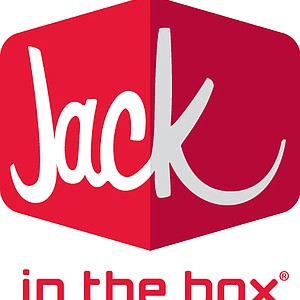 According to a news release, the shared pod hotel concept is expected to be one of the first of its kind in the country.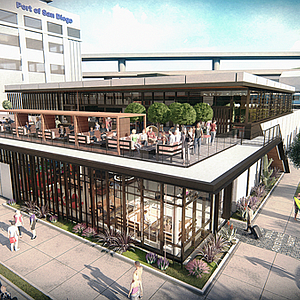 DINING: Rating System's Recognition to Show Advances in Food Scene
By the end of the summer, San Diego plans to join the elite group of cities in the state of California — so far, only San Francisco — to feature Michelin-rated restaurants.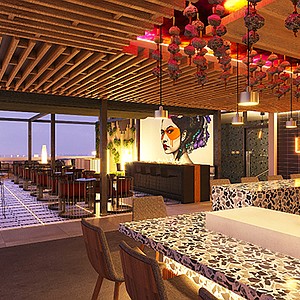 RETAIL: It Sells Human-Grade Food at Small Stores and Online
Many pet-owners treat their fur babies like their children.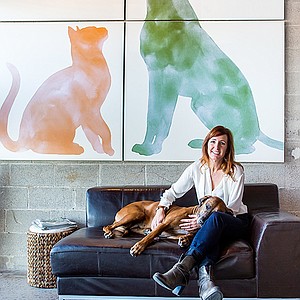 TRAVEL: Gaslamp Property Came With Construction Challenges
Downtown San Diego is about to get a new boutique European-style hotel in the heart of the Gaslamp Quarter — the first to carry the AC Hotels by Marriott brand.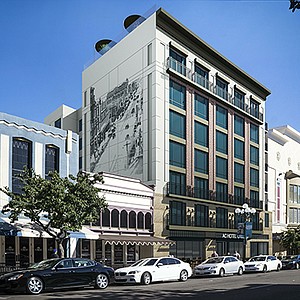 SPORTs: Battered By Time, Historic Pool Is Restored With Some New Touches
A swimming pool that had become a San Diego landmark is about to reopen at Belmont Park.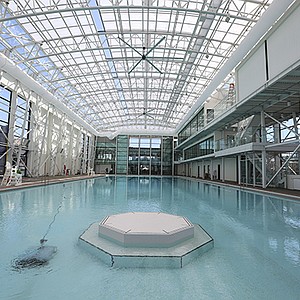 ECONOMY: Profits, Hiring Plans and Policy Changes Support Outlook
Who is confident about the San Diego County economy? A lot of business people.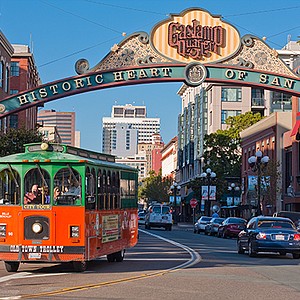 DINING: New Japanese Restaurant To Open in North Park
Paesano of North Park, known for its authentic Italian food and founded 50 years ago, will be closing. According to Jeff Chon, CEO and founder of Tabu Shabu, headquartered in Costa Mesa, his third location will take over the property's lease.
ECONOMY: Despite Decreasing Numbers, Overall Outlook Is Good
The consensus of the previous Craft Brewer Confidence Index survey, released in November, was that the San Diego craft beer industry wasn't too worried about the presence of big beer. Six months later, according the latest report, it appears some of the local brewers are finally fed up with it being there and the influence it is having on some of the smaller guys.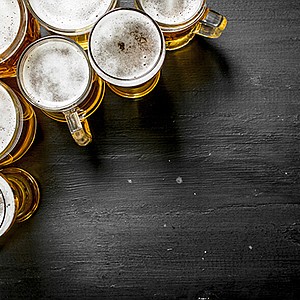 Stephan Aarstol is the CEO and founder of Tower Paddle Boards, which sells stand up paddle boards to consumers both online and through its store in Pacific Beach.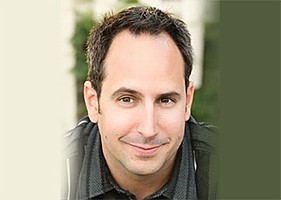 Prev Next