SD TRAVEL LEISURE
Recent and archived news stories on: Airports, Conventions, Entertainment, Hotels, Gaming, Restaurants, Sports, Theme Parks, Travel...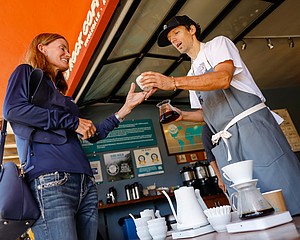 Local Production Seen As Start of Sea Change For Organic Coffee Scene
San Diego-based Bird Rock Coffee Roasters signed a deal with Oceanside's Mraz Family Farms to sell the first San Diego-grown coffee and sold out in just four days.
Andrew Vassiliadis To Lead Club With Warren Smith
In mid-June, Sports Illustrated reported that retired professional soccer player Landon Donovan and his business partner, Warren Smith, were looking for local investment.
BEVERAGE: Ten Years In the Making, Co. Tapped Traditional Methods, Experts
San Diego-based Cutwater Spirits has revealed its latest creation: the brand's first tequila offering.
According to a press release, Rich Pinnella is Luna Grill's first ever chief brand officer and Bob Bartlett its chief financial officer.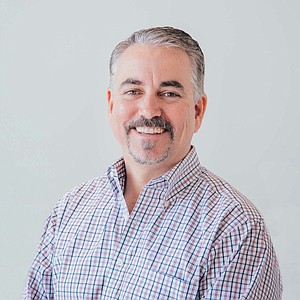 SPORTS: High School Coverage Uses Ads, B2B to Raise Revenue
ScoreStream, a crowd-sourced platform for high school sports scores, photos, videos and fan chat, is continuing its growth trajectory.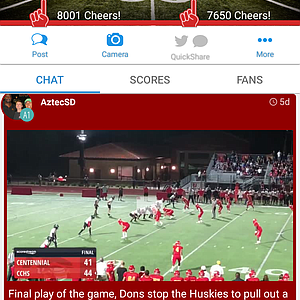 TECH: Warner's New Facility Will Focus on Mobile Games
San Diego's gaming community gained a new addition last month, after Warner Bros. Interactive Entertainment announced it would open a new studio in Carlsbad.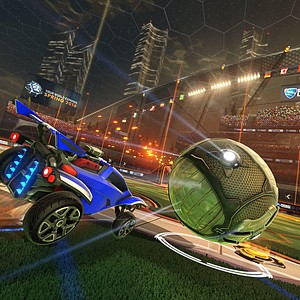 From Marketing To Manufacturing, Startups Need Plan
According to a report released in July by Business Insider, San Diego — specifically the Carlsbad area — is the 11th top city in the nation for startups.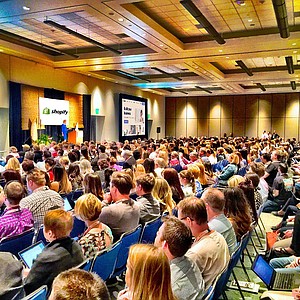 SERVICE: Company Sees $100 Million Revenue; Spaces Leased Month to Month
Phenix Inc., also known as Phenix Salon Suites, has 11 locations in San Diego, 69 throughout the state of California and more than 250 nationwide.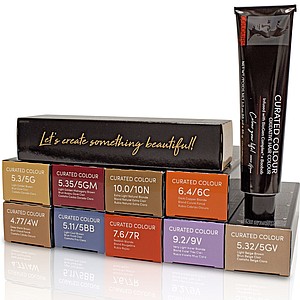 DINING: Slice of the Pet Spending Pie Can Pay Off
According to the American Pet Products Association, Americans are spending more on pets than ever before.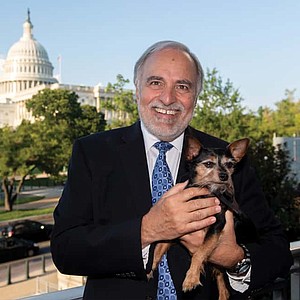 Used Goods Are 75% Of Business; Is Planning an E-Commerce Store
In 2016, Colorado-based sporting goods retailer Sports Authority declared bankruptcy and shut its La Mesa location.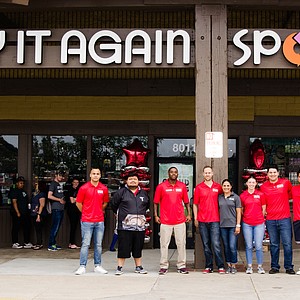 $75,000 Up for Grabs; Investors Also to Be in Attendance
Tech Coast Angels picked 10 finalists for its John G. Watson Quick Pitch Competition. The annual event brings together promising San Diego startups to compete.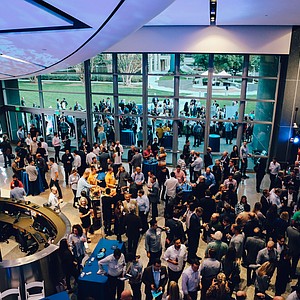 "San Diego is home for me, and both this club and I are here to stay," said Vassiliadis via a statement.
Einstein Bros. Bagels, operated by Mission Yogurt, Inc., is the first Ocean Friendly restaurant at the airport and one of many eateries that have pledged to reduce their waste and boost environmental awareness about the rise of "garbage cluttering Earth's waterways," reads the release.
HOSPITALITY: San Diego Takes No. 2 Spot in State, Welcomes 482K Guests
San Diego County continues to be a popular Airbnb destination for travelers.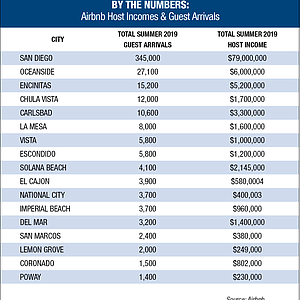 According to a press release, the U.S. Customs and Border Protection department notified the San Diego County Regional Airport Authority that the global entry enrollment center at San Diego International Airport will close on Sept. 30.
Prev Next