SD TRAVEL LEISURE
Recent and archived news stories on: Airports, Conventions, Entertainment, Hotels, Gaming, Restaurants, Sports, Theme Parks, Travel...
HOSPITALITY: Offers Range From Rugged Adventure to Rooms to Relax In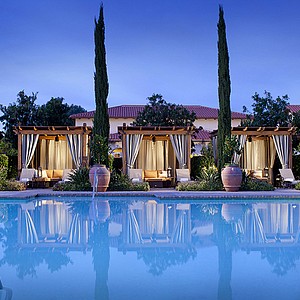 Initially, the maximum guest occupancy at Pala Casino will be limited to 50% in all gaming areas and limited food and beverage options will be available.
Current President, Cameron Lamming, will assume the role of chief development officer of the western region for Hostmark.
"The health of our guests, employees and surrounding community remains to be our top priority," said Bo Mazzetti, Rincon Tribal chairman.
Prior to Qdoba, Goncalves served 17 years at Taco Bell, and before that, at Jenny Craig, Carls Jr. and Jack in the Box.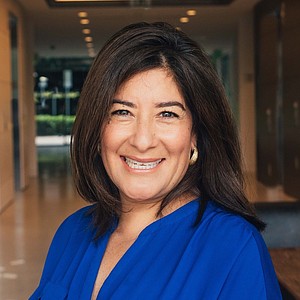 Social distancing and increased cleaning, among other practices, will be implemented in order to help prevent the spread of the novel coronavirus.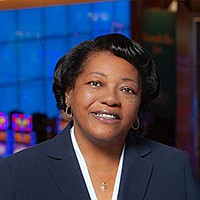 Sycuan has also implemented an aggressive health and sanitation program that includes a self-cleaning antimicrobial coating throughout the property.
Tourism: Optimistic About Annual December Regional Event
MedShare is a non-profit that provides PPE and other medical supplies to frontline healthcare workers and patients around the world.
This year, the annual event will go virtual this year, with a television special airing on Saturday, July 4, 2020 on FOX 5 San Diego and KTLA Los Angeles.
According to a press release, safety measures will be implemented for both guests and team members in order to maintain public health and safety.
According to a press release, persons with a medical or mental health condition or developmental disability that prevents them from wearing a face covering are exempt.
Dan Moore succeeds Paul Hering.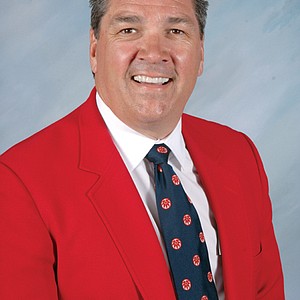 "The health and safety of our community takes precedence during this unprecedented time of crisis," said Tim Fennell, CEO and general manager of the Del Mar Fairgrounds.
SeaWorld Entertainment Inc. has reappointed Marc Swanson as its interim CEO following the resignation of CEO Serge Rivera.
Prev Next