STARTUP: Co. Plans to Hire 400 More Employees
Connect All at the Jacobs Center, a San Diego-based business accelerator will select three winners for its third annual startup competition.
Cox Communications plans to generate and store solar energy. The Atlanta-based company contracted with EDF Renewables North America for solar photovoltaic and battery storage infrastructure at Cox's San Diego corporate office.
Carlsmed, Inc., a San Diego-based MedTech company, has closed an oversubscribed $2.5 million seed round.
Startup Provides Software to Over 250 Universities and Top Pharmaceutical Corporations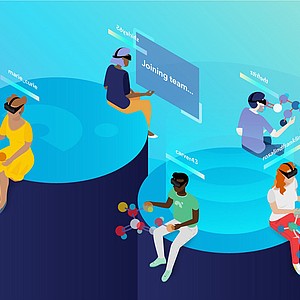 Funding will be provided by the "Sony Global Relief Fund for COVID-19" and will be contributed globally.
BIOTECH: Sorrento Valley Co. Receives FDA Emergency Use Authorization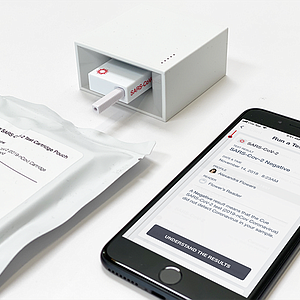 TECHNOLOGY: Firm's Chemicals Help Clients' Goods Stay Dry, Look Sharp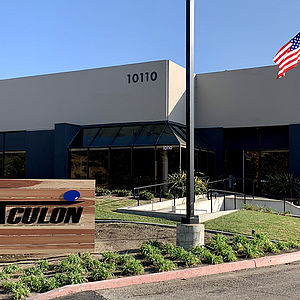 $200M Follow-on Offering Announced June 17
Will Expand Team and Build Next Generation Game
TECH: Co. Doubles Down to Accelerate Growth in Enterprise, Industrial and Professional Service Applications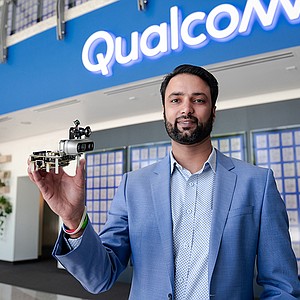 NONPROFITS: Social Media Giant Boosts Co.'s Fundraising Options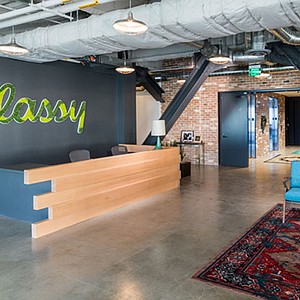 BIOTECH: Sorrento Valley Co. Receives FDA Emergency Use Authorization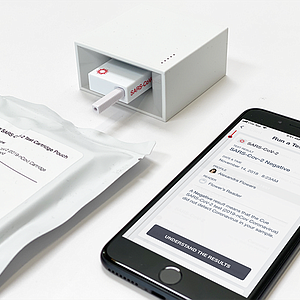 Other Deals Involve Shipyard Work and Aircraft Software