SD TECHNOLOGY
Recent and archived news stories on: Alternative Energy, Automotive, Computing, Engineering, Internet, Nanotech, Software, Telecom, Wireless...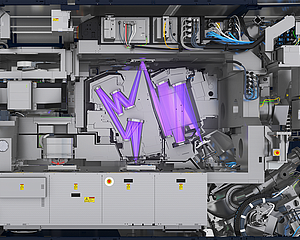 TECHNOLOGY: Extreme Ultraviolet Laser Light Makes It Possible
LEADERSHIP: Nonprofit Brings Together Entities Facing Common Challenge
The San Diego Cyber Center of Excellence has named Lisa Easterly its president and CEO.
TECH: Co. Will Occupy All 4 Floors of Sorrento Mesa Building
Google has announced ambitious, nationwide growth plans that include an expansion in San Diego.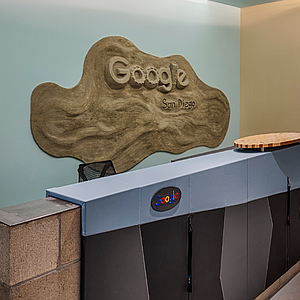 TECH: Bidding War Drives Original Price Up
The acquisition of Cubic Corp. (NYSE: CUB) has turned into a bidding war which at the end of March steadily drove up the price of the San Diego electronics company.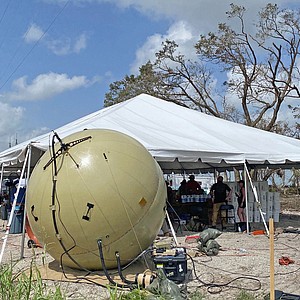 ENTERTAINMENT: HiDef Plans to Hire Aggressively, Ramp Up Development
HiDef Inc., a video game startup founded by entertainment and gaming industry veterans, has raised $7.5 million in a Series A round of venture capital funding.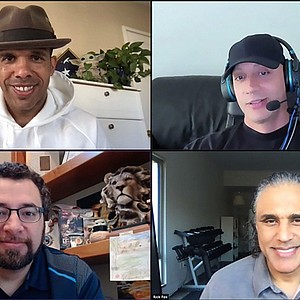 DEFENSE: Local U.S. Navy Leaders Talk About Defense Contracting and Old Town Redevelopment
A changing landscape occupies Rear Adm. Douglas Small and John Pope.
Despite Some Challenges Most Firms See Uptick in Business
While most construction, architectural and engineering firms were deemed as essential during the pandemic and were allowed to remain open, the global pandemic created unexpected impacts for the industries.
TECH: Firm Has Helped More Than 400 Software Professionals
Co. Raised $1Million Led by GovTech Fund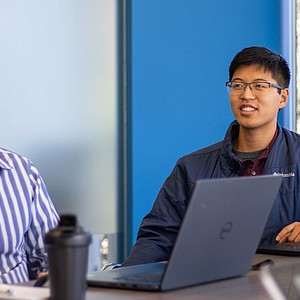 BIOTECH: Co.'s Marketplace Has More Than 400 Chemical Formulations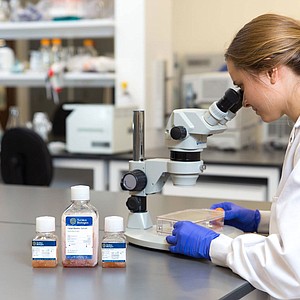 TECH: Region a Top Destination for Entrepreneurs
STARTUP: Interacting, Customizing on Horizon
By Natallie Rocha
March 21, 2021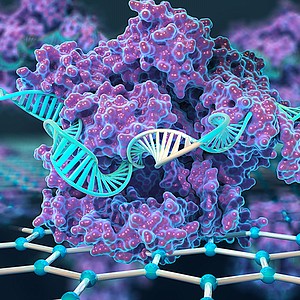 ChromaCode, Reliable-LFC and the La Jolla Institute for Immunology win XPrize contest.
Trovata has added Scott Harrington as its chief financial officer.
FINANCE: Fund Invests in Software and Service Cos.
Deberry Joins Company As V.P. of Inclusion
Prev Next