BIOTECH: Why Pay More Is One Company's Philosophy
When Ionis Pharmaceuticals was looking for a new home, it chose Carlsbad over the more traditional sites for life science companies in central San Diego County.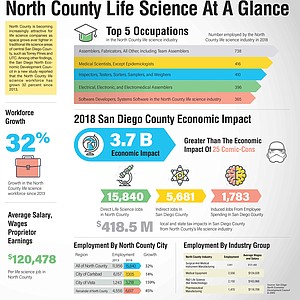 Philanthropists, Donors Deliver Needed Dollars for Cultural Institutions
Like other cultural spots in San Diego, Balboa Park is built atop civic support, exists on revenue from admissions and programs — but only flourishes with the help of charitable giving.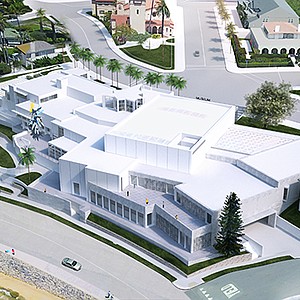 GIVING: They Prepare By Improving Connections With Donors, Cutting Debt
The bitter experience of the Great Recession sticks in the minds of the people running San Diego's nonprofit organizations.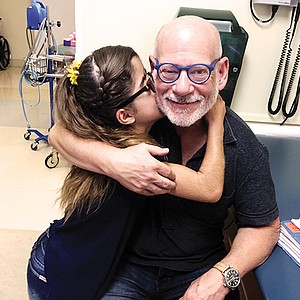 ENERGY: Sullivan Tackled Petco Project, School Installations
Daniel Sullivan has watched his company grow up alongside the market for home solar energy systems in both San Diego and across California.
By Joe Tash
February 7, 2019
A state mandate to include solar panels on all new homes built in California starting in 2020 is expected to boost the bottom line of companies that install solar energy systems on the rooftops of homes throughout Southern California.
By Joe Tash
February 5, 2019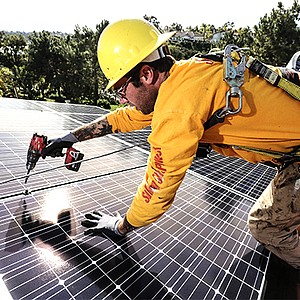 After working for 30 years as a bookkeeper for her family's sheet metal paint shop, Rosemarie Royce decided to go back to school and learn a trade she had loved since she was a small child — she enrolled in cosmetology school.
By Joe Tash
January 28, 2019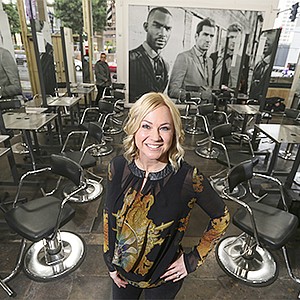 TECH: Software Tackles Business Aspects As Apps Bring Styling Up to Date
As the beauty industry evolves, becoming more professional and business-focused, beauty schools are adapting as well, using both new technology and methods to train their students, said school officials.
By Joe Tash
January 27, 2019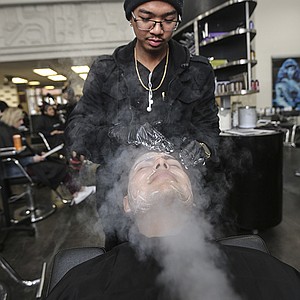 FINANCE: Effects May Have Bigger Impact On Mid-Level Donors
Passage of the Tax Cuts and Jobs Act in 2017 came with some speculation that the law would put a damper on charitable giving.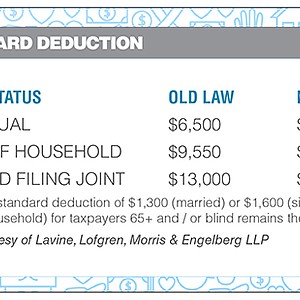 Forget Guessing or Even Googling to Navigate New Tax Law, You Are Going to Need Expertise
The Tax Cuts and Jobs Act of 2017 is many things. It is big. Its changes are sweeping.
MEDICINE: Rady Feat Drew on Local Biz Talent and Expertise
It was one for the record books. Researchers at Rady Children's Institute for Genomic Medicine last February decoded a newborn's genome in 19.5 hours.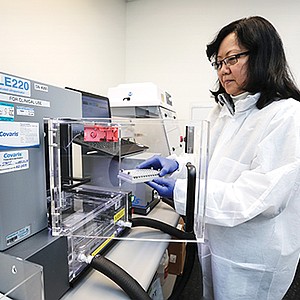 HEALTH: San Diego at Forefront of Genomics Insurance Coverage
Ceaseless seizures took Kara Coltrin's newborn son to the brink of death. Then came a turning point: rapid genome sequencing.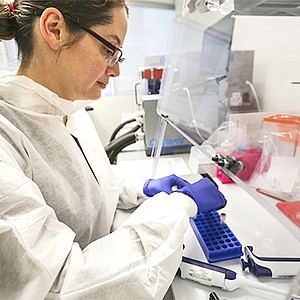 ECONOMY: Defense, Tech And Tourism to Help S.D. Beat National Numbers
San Diego's economy will likely run faster than the national economy in the coming year.