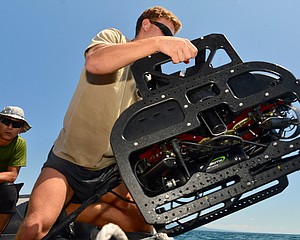 BLUE TECH: San Diego Companies Have Diverse Product Lines
A sea lion or a penguin can be clumsy on dry land. Get one in the water, however, and it moves with remarkable speed, agility and grace — like it belongs there.
TOURISM: Sleeping Pod Provides Low-Budget Option to Social Travelers
At a time when many downtown hoteliers are promoting their accommodations as the ultimate in luxury – a Los Angeles developer is moving ahead.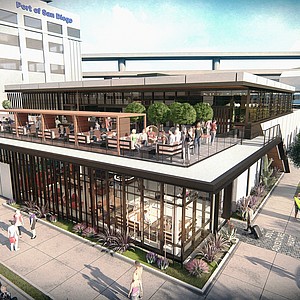 BLUE ECONOMY: Port of San Diego Offers Funds and Other Help
One driving force behind San Diego's blue economy is local government, specifically the Port of San Diego.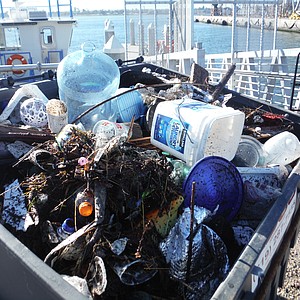 FACILITIES: New Building Standards Take Effect in 2030
San Diego County's hospitals and health care systems are planning to spend billions of dollars over the next decade to meet state seismic safety requirements.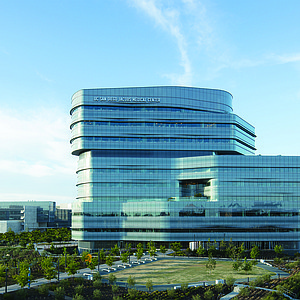 MANUFACTURING: Area Firms Fill Pentagon's Varied Requirements
Much of San Diego's sizable manufacturing capacity goes to support the Department of Defense.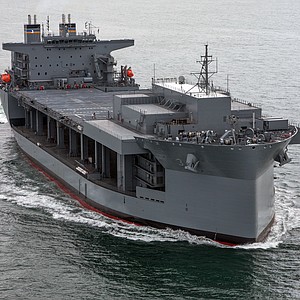 SDBJ Best Places to Work: Small Employer Category (15 - 49 U.S. EMPLOYEES)
Cultura is not just a furniture dealership. According to the company, it is a partner in creating places where people love to work, live, learn and play.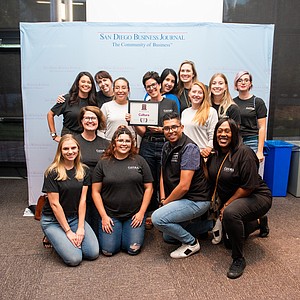 SDBJ Best Places to Work: Medium Employer Category (50 - 249 U.S. EMPLOYEES)
Enjoy the journey. That's one of the core values of Hughes Marino, a commercial real estate brokerage based in downtown San Diego that's led by Jason and Shay Hughes.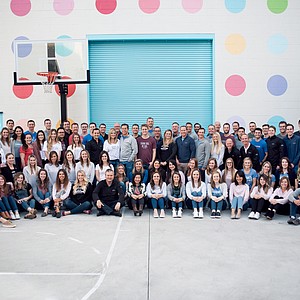 SDBJ Best Places to Work: Large Employer Category (250 - 1,999 U.S. EMPLOYEES)
For a large, national engineering firm, C&S Cos. still finds ways to keep employees connected.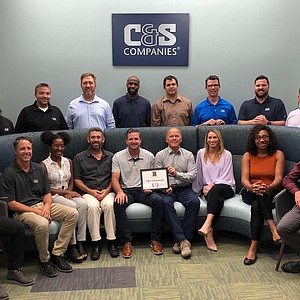 SDBJ Best Places to Work: Mega Employer Category (2,000+ U.S. EMPLOYEES)
A well-traveled barbecue smoker trailer is a key piece of equipment in the Swinerton Inc. inventory.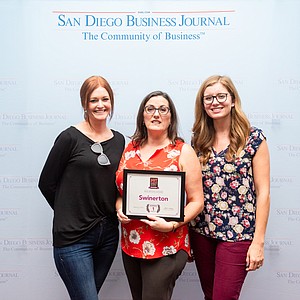 TECHNOLOGY: Off-Premise Servers Offer New Capabilities, as Well
The widespread use of cloud computing is rapidly opening up business opportunities for small and medium-sized companies in San Diego.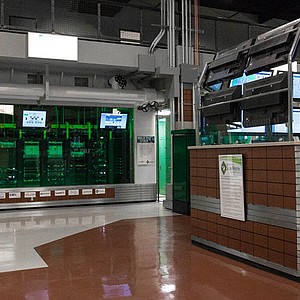 TECHNOLOGY: Research Makes the Transition Easier, Cuts Down on Surprises
efore businesses make the switch to cloud computing, it's important that they understand what the cloud can and can't do for them.
From Videos to Influencers, Cos. Need Right Tools, Techniques and Talent to Serve Their Customers
Public relations firms in San Diego are scrambling to adapt to change as digital technology continues to alter the way consumers receive information.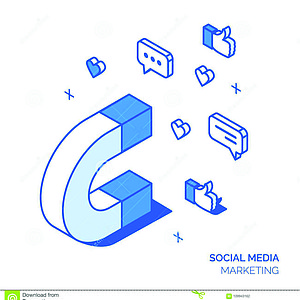 Prev Next