Health care: Diverse Mix of Cos. Driving Patient Access to Their Records
In a maturing digital health space with an urgent need to collect disparate data, think of Seqster as something of a data locker: Patients can find health records from past caregivers, genomics reports and data from wearables like Fitbit.
WORKFORCE: Studio Equipment, Sound Stages to Offer Alternative to L.A.
Coworking spaces come in many permutations, but rarely like the one a Vista father and daughter team are building in their hometown — The Film Hub with a focus on movie and television productions.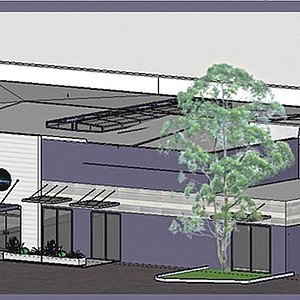 North County Aims for Vibrant And Growing Coworking Culture While Adapting to Area's Limitations
When Brendan Foote and his colleagues at Bloc wanted to expand their coworking company, they went to Carlsbad.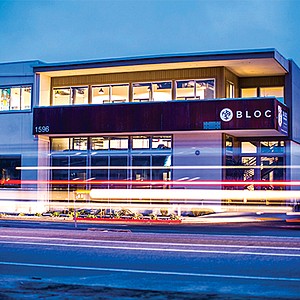 An ophthalmology organization, a pharmacists group and an architectural and commercial lighting trade show and conference want in. They would bring tens of thousands of people with spending power of millions of dollars and a capacity to book thousands of room nights.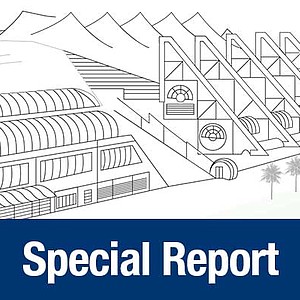 When scouting where to consolidate San Diego operations, Takeda Pharmaceuticals put together a checklist. Most pressing: a plot that could accommodate 300 employees, near research institutions and other life science companies.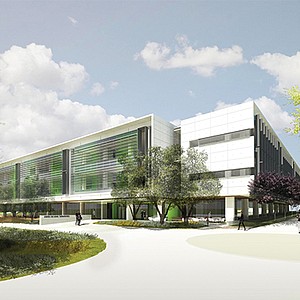 BIOTECH: Genomics Giant Does Trailblazing In Real Estate, Too
Illumina keeps outgrowing its digs, which becomes evident looking at the UTC landscape.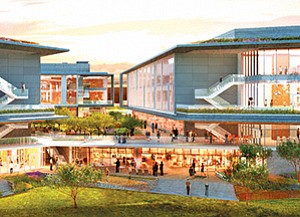 When Donia Ackad bought a former used furniture store in downtown Oceanside in December, she had no idea what was beneath the patchy stucco that covered the exterior.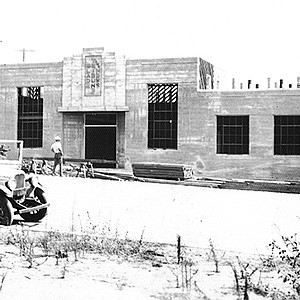 Solana Beach Projects' Eclectic Designs Fit In By Bringing Their Own Character, Style to the Mix
A series of projects are planned or underway in the center of Solana Beach that in at least one case will remove what many said has become an eyesore.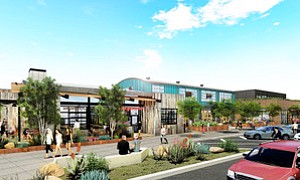 With Talent in Demand, Cos. Scramble to Keep Their Top Workers Engaged and Employed
A historically tight labor market is making San Diego companies think hard about how to keep their top talent from leaving for greener pastures.
By Joe Tash
August 15, 2018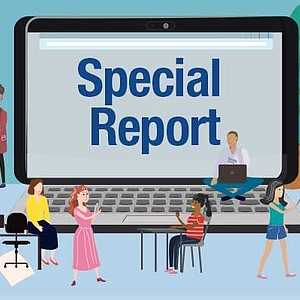 FINANCE: Conditions Seen As Continuing Through 2019
A University City-based investment bank that advises companies on mergers and acquisitions has beefed up its roster in expectation of a surge of M&A activity.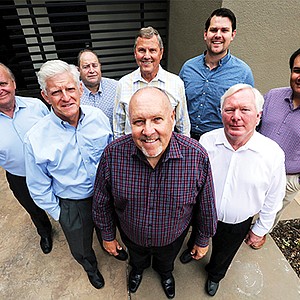 Joe Quinn, chief financial officer of defense contractor Epsilon Systems Solutions, needed to close a deal before year's end.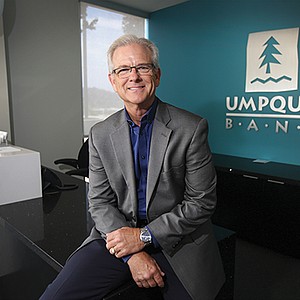 Special Report: Fastest-Growing Private Companies
Rounding out the list of the Top 10 fastest-growing private companies in San Diego County this year is a business recently acquired by a global tech services company.
By Jessica King
August 5, 2018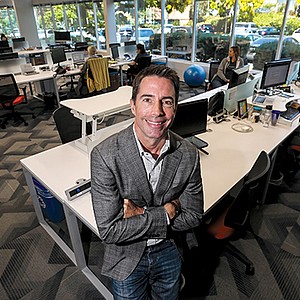 Special Report: Fastest-Growing Private Companies
With back-to-back years of triple-digit growth, Vista-based Latitude 33 Brewing Co. has good reason to raise a pint — or two — to itself for being a repeat among San Diego County's fastest-growing private companies.
By Jessica King
August 5, 2018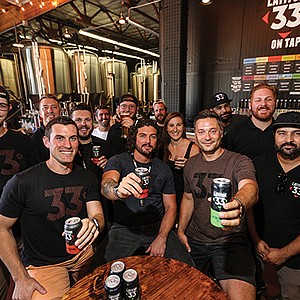 Prev Next