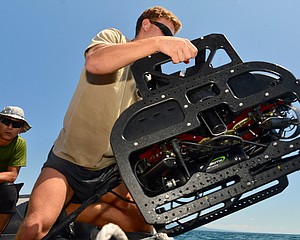 BLUE TECH: San Diego Companies Have Diverse Product Lines
A sea lion or a penguin can be clumsy on dry land. Get one in the water, however, and it moves with remarkable speed, agility and grace — like it belongs there.
LEADERSHIP: Business and Civic Leaders Made Lasting Changes
How did we get here? San Diego's unique economy — a distinct blend of tech, military and Southern California lifestyle — was built by market forces. And some farsighted and charismatic individuals.
The Most Influential People in San Diego
A portrait of the most influential people who are shaping San Diego across all sectors and industries.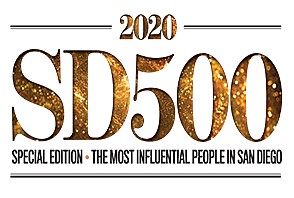 DEVELOPMENT: Briad Group to Bring First AC Hotels by Marriott Property to Heart of Gaslamp in Downtown
A hotel developer based in New Jersey is building its first West Coast project in downtown San Diego's Gaslamp Quarter.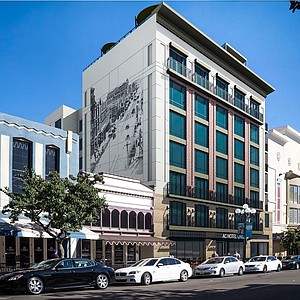 A list of San Diego's wealthiest individuals for 2019.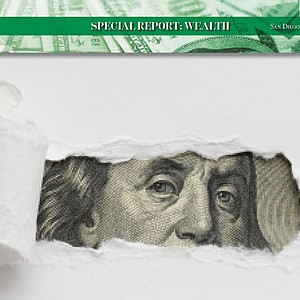 Who are San Diego's richest residents? What do they do to earn such impressive fortunes? And what do they have in common?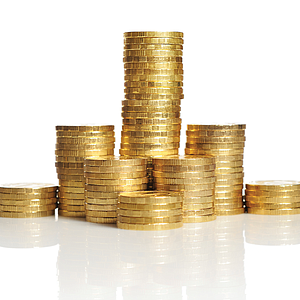 TOURISM: Sleeping Pod Provides Low-Budget Option to Social Travelers
At a time when many downtown hoteliers are promoting their accommodations as the ultimate in luxury – a Los Angeles developer is moving ahead.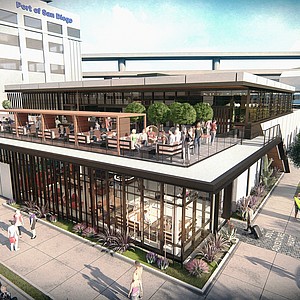 BLUE ECONOMY: Port of San Diego Offers Funds and Other Help
One driving force behind San Diego's blue economy is local government, specifically the Port of San Diego.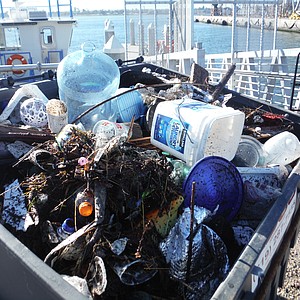 FACILITIES: New Building Standards Take Effect in 2030
San Diego County's hospitals and health care systems are planning to spend billions of dollars over the next decade to meet state seismic safety requirements.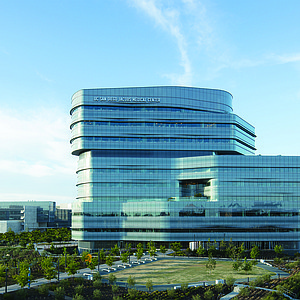 MANUFACTURING: Area Firms Fill Pentagon's Varied Requirements
Much of San Diego's sizable manufacturing capacity goes to support the Department of Defense.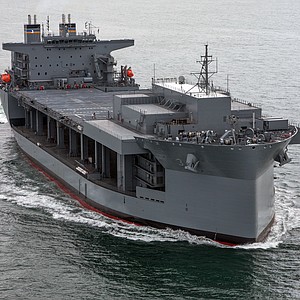 SDBJ Best Places to Work: Small Employer Category (15 - 49 U.S. EMPLOYEES)
Cultura is not just a furniture dealership. According to the company, it is a partner in creating places where people love to work, live, learn and play.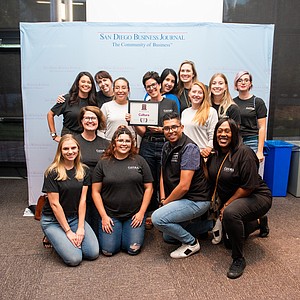 SDBJ Best Places to Work: Medium Employer Category (50 - 249 U.S. EMPLOYEES)
Enjoy the journey. That's one of the core values of Hughes Marino, a commercial real estate brokerage based in downtown San Diego that's led by Jason and Shay Hughes.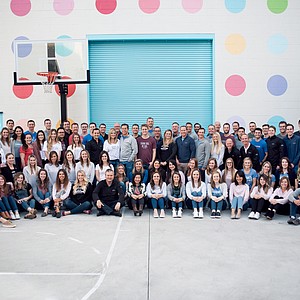 Prev Next