Design and Construction Moves to Meet Millennials By Providing Open Space, Amenities And Office Options Rather Than a Set Space
Millennials, those younger workers between the ages of 18 and 34 who are seeking a different kind of workspace, are having a profound effect on the way offices are designed and built in San Diego County and elsewhere. And since millennials constitute a large percentage of the San Diego population, designers and builders are stepping up to accommodate their preferences.
PROPERTY: Alexan Targets Millennials; More Projects on the Way
Downtown San Diego is about to get the first in a series of new apartment towers — Alexan ALX — after a year of little activity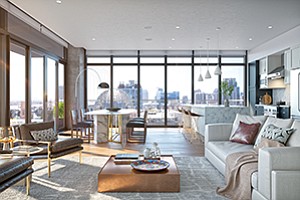 Schools Consider Offering Accelerated Programs As Time and Career Concerns Weigh on Students
Nikhil Varaiya knows how to deal with students who complain it takes them too long to complete the Master of Business Administration program where he works at San Diego State University. "I've asked them, 'Are you willing to go three semesters at 12 to 15 units a semester? That's when they start to have some sort of hesitation," said Varaiya, a finance professor at SDSU and director of its graduate business programs.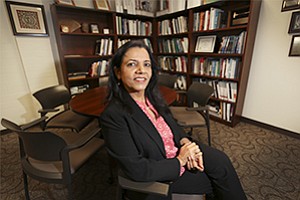 EDUCATION: Institutions Often Have Guidelines For Transformational Event
Despite its youthful 27 years, California State University San Marcos can boast philanthropist names on five of its facilities, including the library, the field house and the home of the business school.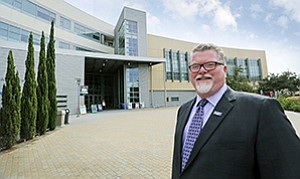 DEEP LEARNING: Intel Latest To Leverage San Diego Talent for Neuroscience
With significant help from some new allies in the far south of the state, Intel Corp. plans to ship a neural network microchip by the end of the year.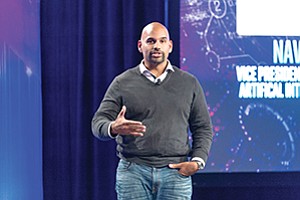 NAVIGATION: Grant Helps Researchers Study How to Measure Motion
Lasers are getting more capable by the year.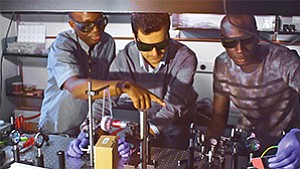 ECONOMY: Many Jobs Created; Defense Needs Still a Big Driver
More than a century after the U.S. Navy tried out aircraft for the first time at North Island, the aviation business persists in San Diego County.
Attempts to Bring Uber-Like Services or Other Big Changes to Aviation Don't Take Off
There is something to be said for an on-demand charter flight, said Kimberly Herrell of Carlsbad-based Schubach Aviation. It's nothing fancy. It's the vanilla ice cream in the freezer case among sprinkles and swirls.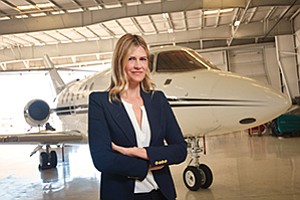 PRODUCTION: Co. Keeps Up With Advances And Big Competitors
Any U.S. high schooler in recent decades who participated in any outdoor event would likely be familiar with Anchor Audio's flagship product.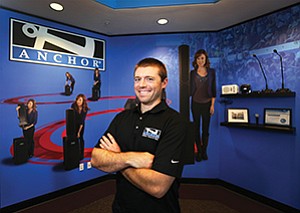 Complex Printers Capable of Fusing Parts; Forecast 3D Tackles Jobs in Aerospace, Biomedical and Automotive
The new face of manufacturing in San Diego County sits inside a low-rise building at the end of a cul-de-sac next to McClellan-Palomar Airport.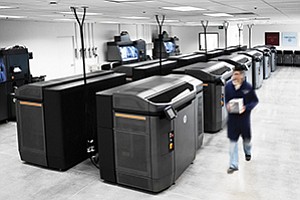 WINERY: Using New Device, Reusable Growlers Are Filled From Barrels
One urban winery in San Diego has found success taking a page out of the craft beer industry's playbook.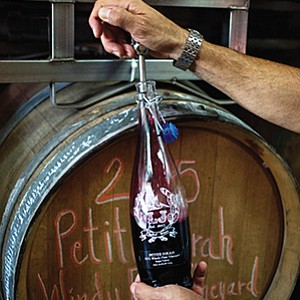 From Vineyards to Urban Wineries, Local Producers Cultivate Good Reputation
Bring up California wine, and few think first of San Diego. Well, some Southern Californians may. But the association is likely attributable to geographic confusion: Temecula, the wine region in southwestern Riverside County, is often mistakenly believed to be in San Diego County.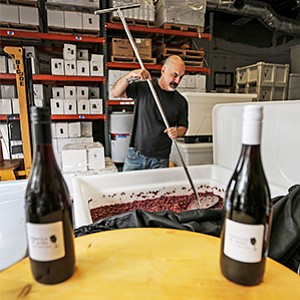 Prev Next