According to the Port of San Diego website, the lower cost overnight accommodations will be located near downtown San Diego and the San Diego International Airport and will provide affordable coastal access.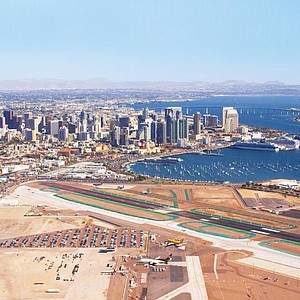 According to a press release, the collective income for San Diego-based hosts was $213 million in 2018, coming in second after L.A.'s $613 million.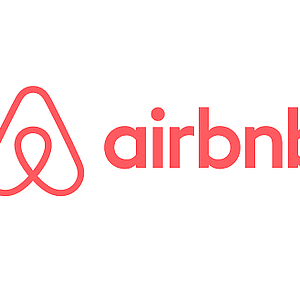 Willis will replace Erich Lathers, who remains with the firm as Principal Planner.

DINING: Personal Service Key Part of Delivering Community Concepts
For Brendan Huffman, the purpose of all Social Syndicate restaurant group's properties is simple: provide genuine, good old-fashioned hospitality.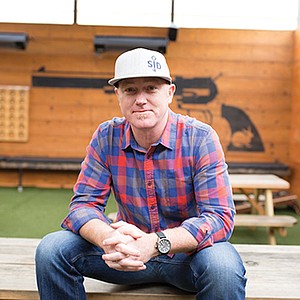 Teradata promoted its chief operating officer to serve as CEO of the data analytics company.
Qualcomm and Apple are at odds at what led to a $1 billion payment between the two companies. The figure in dispute is a key part of the FTC's antitrust complaint against Qualcomm.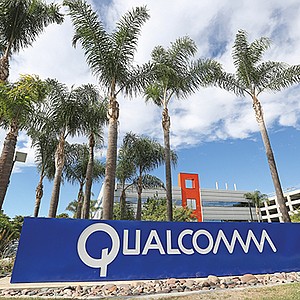 Foothill Transit has awarded Cubic Corp. a $4.5 million contract to make its bus fare collection system compatible with the regional TAP system — the smart card system used by transit providers in the greater Los Angeles area.
On Jan. 6, Buro sent a letter to his Pala employees, in which he introduced himself but also acknowledged what he has observed his first week on the job.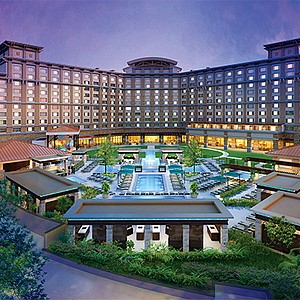 Justine Nielsen and Michael Kiesling were promoted to the level of partner at Procopio.
WORKFORCE: Activities Look to Bring Out Bonding, Team Spirit
Ax throwing. Team sports. Charity bike building. Culinary competition.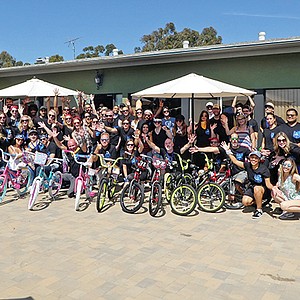 2019 Look Ahead: TECHNOLOGY
Sempra Energy went through several changes in 2018 and could change some more by the time 2019 is over.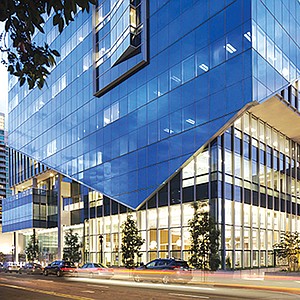 The ordinance, authored by Councilmember Chris Ward of District Three, places restrictions on single-use plastics in the county.
According to a news release, it is the National University System's first doctoral level program.
The original deadline to appoint the members was Jan. 8 but was moved as part of ongoing discussions with investors Jana Partners LLC to explore "strategic and financing alternatives to maximize shareholders value."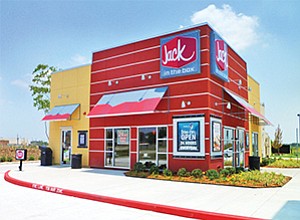 Small businesses — those with fewer than 100 employees — fuel San Diego's economy.
By Janice Brown and Scott Peters
January 6, 2019