SD SERVICES
Recent and archived news stories on: Accounting, Advertising, Consulting, Jobs, Food, Insurance, Law, Printing, Public Relations, Security...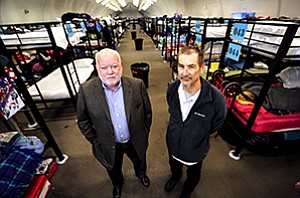 RECOGNITION: Two Businessmen Look to Bring Our Best to Homeless Problem
Ideas are fine, but they are nothing without execution. Peter Seidler and Dan Shea saw suffering among San Diego's burgeoning homeless population. With fellow business leaders, they started to really think about the issue in late 2016 and 2017, and pushed for some sort of fix.
Solekai Systems merges with Fairway Technologies to expand technical services.
By Tayler Reviere Verninas
January 19, 2018
Change in accounting rules brings about a new business to facilitate compliance.
By Chase Scheinbaum
January 18, 2018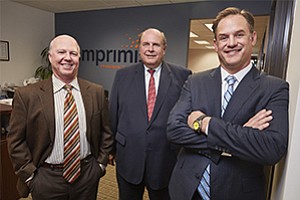 SDSU West is the name the university has given to its plan to redevelop the Mission Valley site of the former Qualcomm Stadium.
Lance F. Tucker will begin serving as executive vice president and chief financial officer March 26.
By Tayler Reviere Verninas
January 18, 2018
LEGAL: They Change Fees, Formalities, Access
Want to start a business? You're going to need legal advice.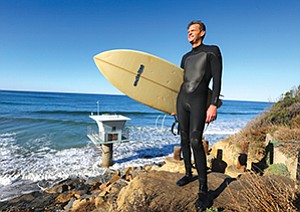 The USASBE named SDSU management professor Alex DeNoble a Justin G. Longenecker Fellow.
Every city and county in California is getting an injection of funding to fix potholes, repair sidewalks, and invest in public transportation, thanks to a new law — Senate Bill 1 (SB 1).
By Colin Parent
January 14, 2018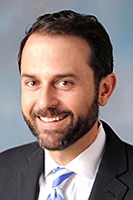 Need workers? Finding them could be tough.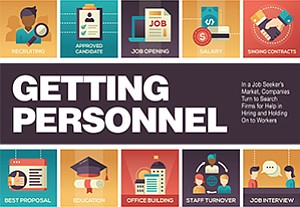 Founded in 2001 by the Huynh family, Pho Ca Dao already has restaurants in Mira Mesa, East County, Rancho Bernardo and Santee.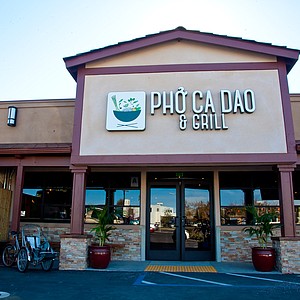 The deal is to deliver an integrated mobile app for Los Angeles Metro's fare payment system.
The name of the restaurant, West Pac Noodle Bar, refers to a Navy phrase used to signify deployment from San Diego to the Western Pacific.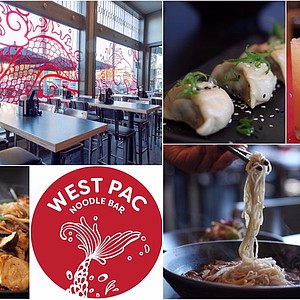 Students will be able to complete the MPAc program in a minimum of nine months.
The San Diego County Bar Association (SDCBA) has released a report on funding issues limiting access to justice in San Diego County. The expanded update, in part, is the next iteration of the association's annual report on the State of the Judiciary in San Diego County.
By Randy Frisch
January 7, 2018
John D. Alessio became the firm's managing partner Jan. 1.
DINING: Sale of Qdoba to Focus Co. And Increase Value
With the sale of its Qdoba fast-casual Mexican food chain to Apollo Global Management LLC now underway, Jack in the Box Inc. has set Jan. 9 as the date to deliver its financial outlook for 2018.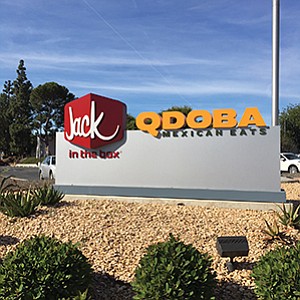 Prev Next