SD SERVICES
Recent and archived news stories on: Accounting, Advertising, Consulting, Jobs, Food, Insurance, Law, Printing, Public Relations, Security...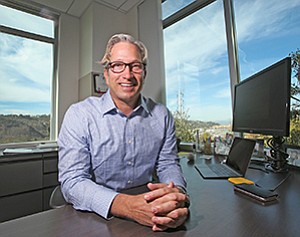 SERVICE: From Tech Tutoring To Medical Alerts, Co. Is There
The call that came into a vast Carlsbad call center one recent morning was no emergency. Most aren't. But it could have been, and the woman answering the phone had to be ready.
January 19, 2017 1:59 p.m. $$
Share