SD SERVICES
Recent and archived news stories on: Accounting, Advertising, Consulting, Jobs, Food, Insurance, Law, Printing, Public Relations, Security...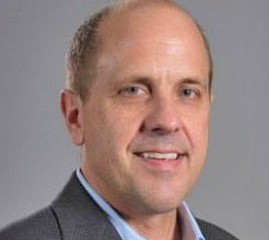 LEADERSHIP: It Offers Coaching In a Confidential And Challenging Format
It can be lonely at the top. In April, Torrie Inouye became president of San Diego-based alternative lender National Funding.
September 22, 2016 3:54 p.m.
Share