SD SERVICES
Recent and archived news stories on: Accounting, Advertising, Consulting, Jobs, Food, Insurance, Law, Printing, Public Relations, Security...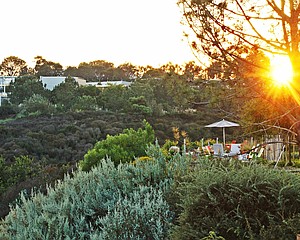 With the 2019 American Society of Landscape Architecture (ASLA) National Conference in San Diego this month - let's focus on a topic of the profession.
According to a press release, San Diego Zoo Kids includes programs primarily produced for medical facilities, specifically pediatric patients.
The layoffs will begin in January, affecting 80 employees.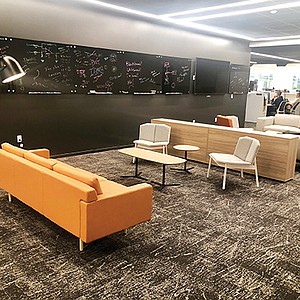 TECH: Visionary CEO Said to Be Wrong Fit For Current Conditions
Teradata's CEO Oliver Ratzesberger was ousted from the company less than a year into his new role.
According to a press release, Robert Cinelli will hold the general manager post at the Sycuan Casino Resort starting Jan. 1, 2020.
Oceanographers Team Up to Examine Toxic Algae Blooms
Toxic algae blooms. Injuries from nerve damage. Brain disorders- these are problems San Diego researchers hope to better understand.
RETAIL: Portability Sells; Revenue Expected To Be $10 Million in 2019
According to Global Market Insights Inc., the worldwide bone broth market will be worth more than $2.8 billion by 2024.
FINANCE: Eastridge Adopts Plan to Show Confidence in Staff
Eastridge Workforce Solutions, a San Diego-based company that offers recruiting, payroll and other services, began offering its employees stock ownership.
According to a spokesperson, Park Commons features five food places within a flexible 10,000 square feet open floor plan and hopes to effectively service Sorrento Valley's 130,000 daytime population.
According to WARN filing made with the Employment Development Department, the 174-room Karlan Hotel will be permanently closing on Dec. 31.
RETAIL: Store is 85th In Mexico; Goal Is for 90 Locations in 2019
On Nov. 1, Petco Animal Supplies Inc., the San Diego-based pet specialty retailer, and Petco Mexico, opened the first Petco store in Tijuana.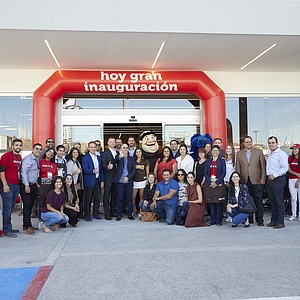 Oceanside Site Sells for $2.5M
The building formerly known as Red & White Market has officially been sold.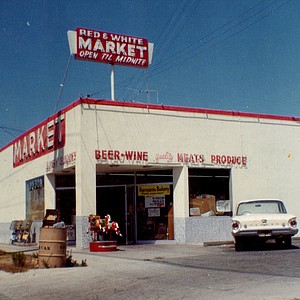 PROPERTY: New UTC Facility Is Fully Leased
With construction only just beginning, BioMed Realty has fully leased a 204,000 square-foot research and office project that it's building on Towne Center Drive in UTC.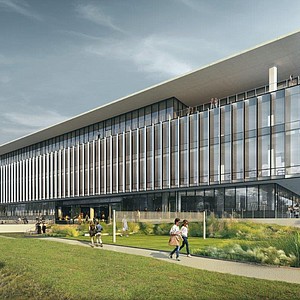 STARTUPS: Taxes, Time and Earnings Are All Part of Selection
It's important to start off on the right foot, and for most startups, that means incorporating.
Pluck Takes Humane Approach To Raising Chickens
From free-range to cage-free to the latest term pasture-raised, there are plenty of poultry production practices a chef and/or restaurant owner can choose from.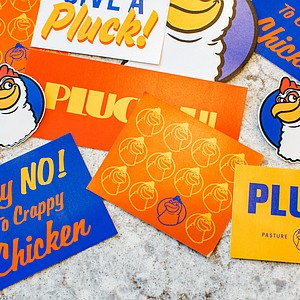 Qualcomm promoted interim chief financial officer Akash Palkhiwala to the executive role.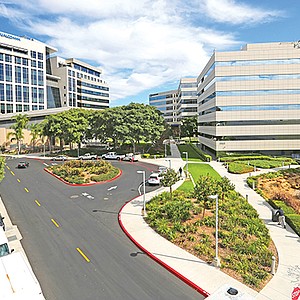 Prev Next