SD SERVICES
Recent and archived news stories on: Accounting, Advertising, Consulting, Jobs, Food, Insurance, Law, Printing, Public Relations, Security...
Building a new Porsche dealership in Carlsbad for came with some special challenges for Dempsey Construction.
SD 500 recap:Mary Walshok oversees a budget of more than $45 million and staff of 200 that educates and trains more than 80,000 adults per year.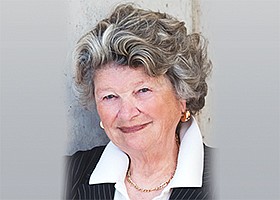 SD 500 recap: Jimbo Someck started his natural foods grocery store in North Park in 1984, and his emphasis on locally sourced and organic produce have earned a loyal following.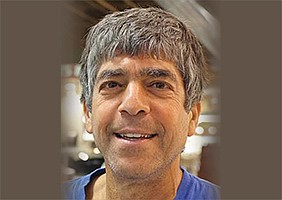 The commercial real estate firm JLL is expanding in San Diego County, opening satellite offices in Carlsbad.
Trustees of the California State University system named Ellen Neufeldt the next president of Cal State University San Marcos. The university announced the appointment March 20.
DINING: Restaurant Group Sees Revenue of $8M – $12M
Well before San Diego's Little Italy became a hotspot in the early 2000s, Joe Busalacchi, founder and president of Busalacchi Restaurants, saw its potential.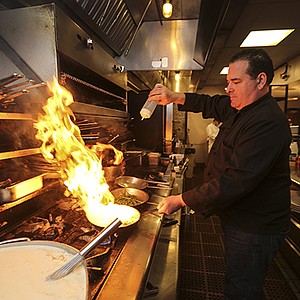 SD 500 recap: Jim Floros has been president and CEO of the Jacobs & Cushman San Diego Food Bank since 2012.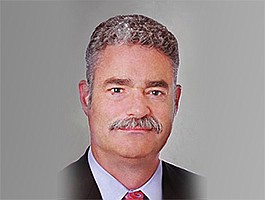 San Diego-based ScaleMatrix acquired Instant Data Centers, a company that builds micro data centers for edge computing.
Workers at Erickson-Hall Construction Co. based in Escondido will eventually own the company under a plan put in place by the company's founders, David Erickson and Michael Hall.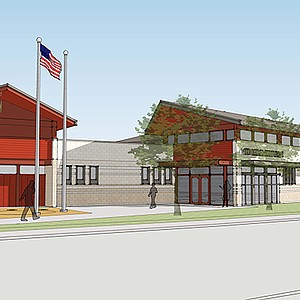 BUILDING: Tariffs, Demand for Materials Likely to Boost Prices
A year ago, construction costs were rising so fast with fear of tariffs so shaking the industry that some contractors started stockpiling materials. That's over, with many San Diego County contractors predicting a slow but steady rise in costs through the end of 2019.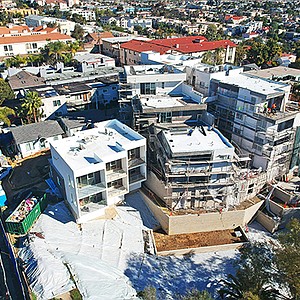 ENERGY: They Would Take Energy Buying Role From SDG&E
Big changes may be in store for the way San Diego County businesses and residents get their electrical power, as local governments consider taking over the role of buying and selling electricity from the region's investor-owned utility, San Diego Gas & Electric.
By Joe Tash
March 19, 2019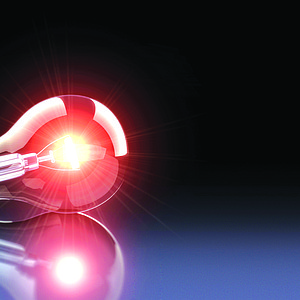 SD 500 recap: David Hale is CEO of Hale BioPharma Ventures LLC, a private company focused on the formation and development of biotechnology, specialty pharma, diagnostic and medical device companies.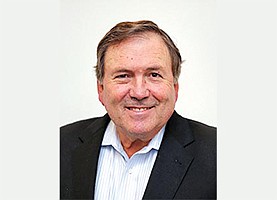 SD 500 recap: San Diego Regional Edc/World Trade Center San Diego Since 2017, Nikia Clarke has served as vice president of economic development for the San Diego Regional Economic Development Corp.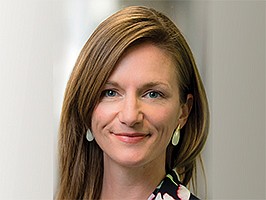 ECONOMY: Ships, UAVs and Electronics On Pentagon's Wish List
A draft Pentagon spending plan issued March 12 offers much to San Diego defense contractors, including publicly traded giants that build military ships and aircraft.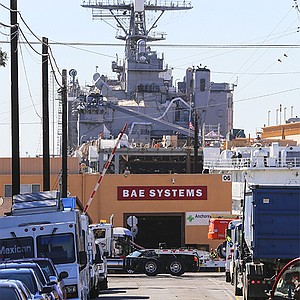 Admittedly, Joe Edwards and Didi Edwards enjoy a good libation. But, like most drinkers, they don't care for the hangover that can follow the morning after.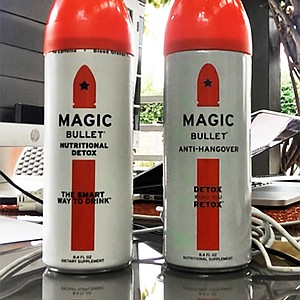 Prev Next