Purchase totals more than 175,000 square feet.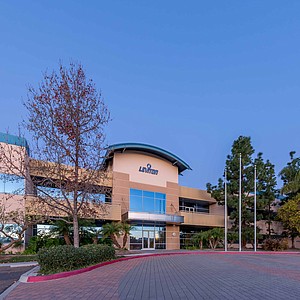 Purchase shows San Diego's appeal as a center of innovation.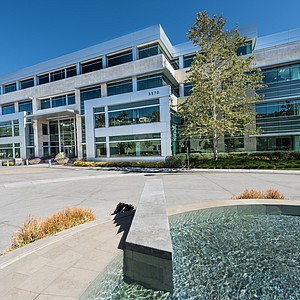 The deadline to nominate is Feb. 16.
By SDBJ Staff
January 29, 2018
New Visions Fellowship Will Continue To Use Site Under Lease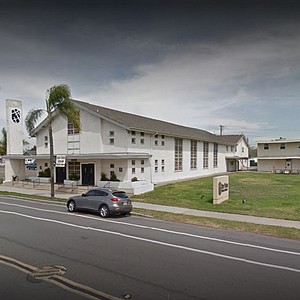 When Tim Wright first saw the property at the end of Indiana Street on the edge of Balboa Park, he knew he wanted to do something different with it.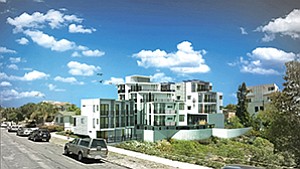 Bank was using the building as a branch office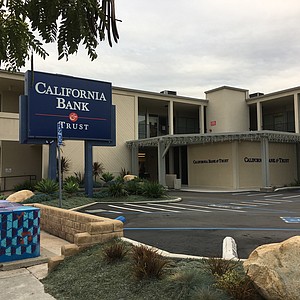 Complex has five apartments and four one-car garages.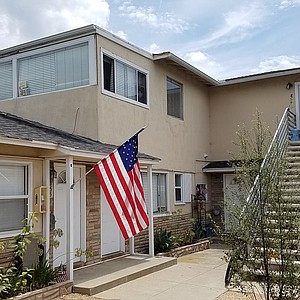 A recently renovated North Park apartment complex has been sold.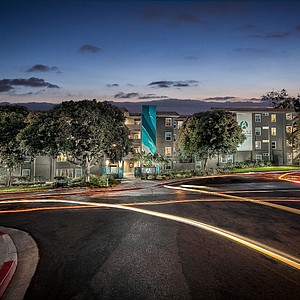 Construction will start within the next few weeks on The Glen at Scripps Ranch.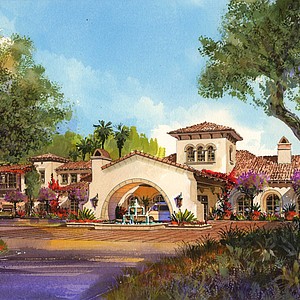 PROPERTY: Rents At Complex to Be Subsidized By Vouchers
A vacant lot in Normal Heights is being transformed into an apartment complex for homeless veterans.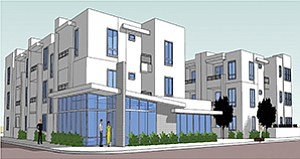 The complex includes 86 apartments and three commercial spaces.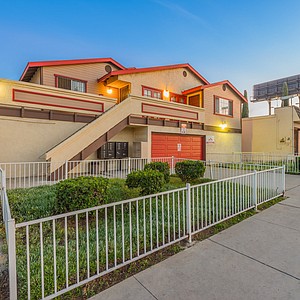 Affordable housing for homeless families, individuals and veterans as well as for low income families is getting a boost with several projects opening or under construction.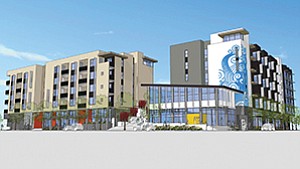 The condominiums at 2100 Costa Del Mar Road were built between 2006 and 2007 and sold to 82 homeowners.
Two projects are part of the sale.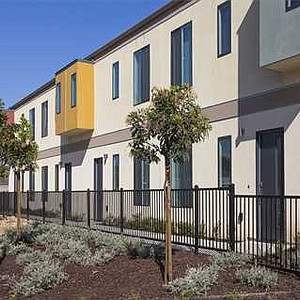 Renting office space in San Diego is getting pricier, with the amount of money landlords want climbing closer to or matching peaks reached prior to the recession.