Building was renovated in 2018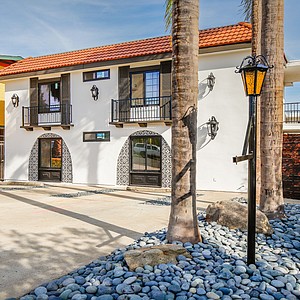 HOUSING: Projects Deliver 85 Apartments For $39.7 Million
Two new affordable apartment projects have opened — one in downtown San Diego and one in Otay Mesa.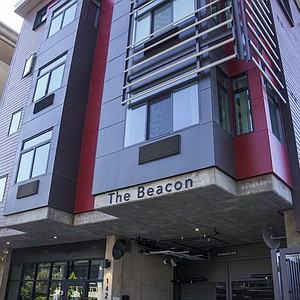 DEVELOPMENT: Work-Life Balance to Arrive in Mission Valley
A massive $2 billion redevelopment project that will reshape a big chunk of Mission Valley along the San Diego River is nearing a critical stage with preparation of an environment impact statement coming in January.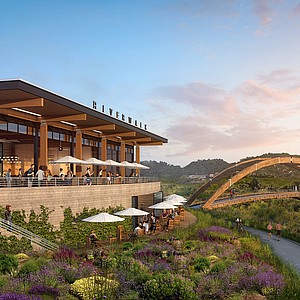 Company was founded in 2010
DEVELOPMENT: RV Park Is Expected to Be Completed in Summer 2020
Two key pieces of a $1.1 billion resort hotel and convention center project on Chula Vista's bay front are about the get under way.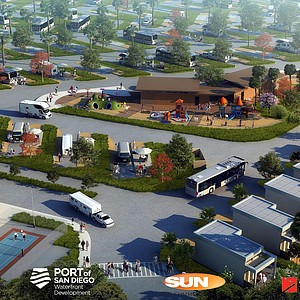 Complex has 184 apartments
Training Now Being Done At SDCCU Stadium and Outside of the County
Starting a year from now, police cars and other emergency vehicles will be zipping around a new driver training track in Otay Mesa.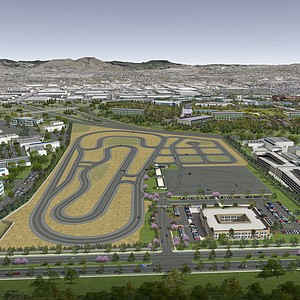 Co. Sees Favorable Demographics And Chance to Diversify
The allure of UTC's connections to the life science industry is drawing some big name investors from outside San Diego County.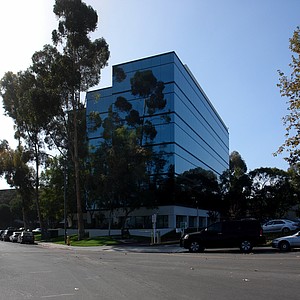 Life Science Sector, Last Mile Delivery Still Seeking Space
Demand for industrial space is so strong that even an expected recession is unlikely to throw it into negative numbers.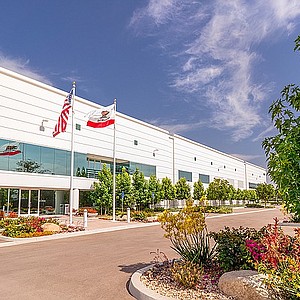 Complex has 28 apartments and one single family home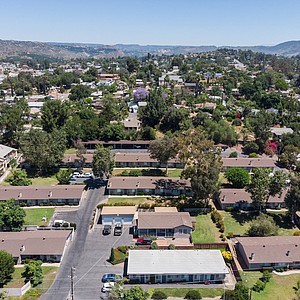 Property will be developed as retail center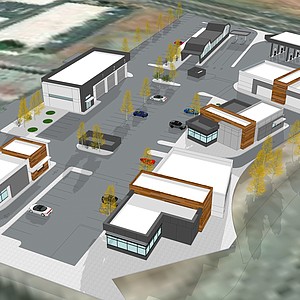 PROPERTY: From Inside to Out, Changes Make Statement
How does a long-established law firm get its name out to the public?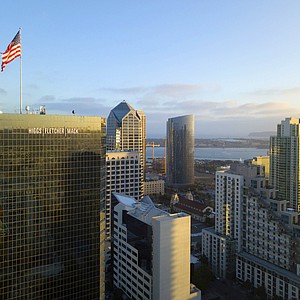 WORKFORCE: Retention Needs to Be Emphasized; Women Leaders Needed
Misty Moore was a rarity when she became a commercial real estate broker nearly 22 years ago.
Complex was renovated in 2015. Photo courtesy of CoStar