Complex has eight apartments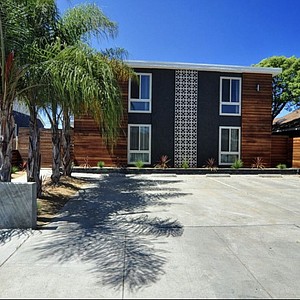 PROPERTY: Developers See Sector as Solid Investment
Demand for industrial buildings has never been higher in San Diego County, and some of the new ones going up are a far cry from the sterile warehouses of old.
Building was renovated in 2005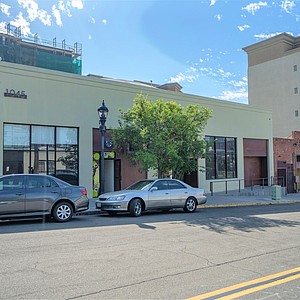 Rancho Bernardo Led The Way With 55 Sales In Month of June
Home sales were down in June for the 11th month in a row in Southern California.
Junior League's Project Originally Designed By Louis and Irving Gill
A Bankers Hill home built in 1916 for San Diego Zoo founder Harry Wegeforth is being restored and renovated by the Junior League of San Diego.
Complex has 16 apartments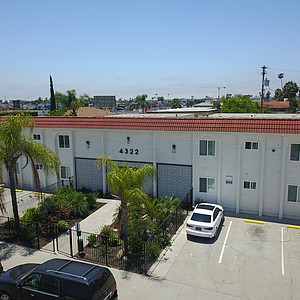 BLT Enterprises acquired the building in 2017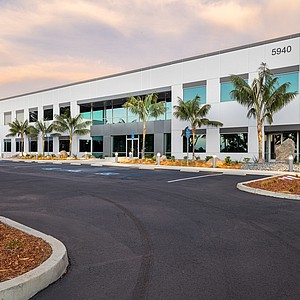 Neighborhood's Future Is Bright, But There Are Present Challenges
Artem Sharoshkin figured that he found the perfect location when he opened The Boxing Club in East Village on the bottom floor of the Shift apartments nearly a year ago.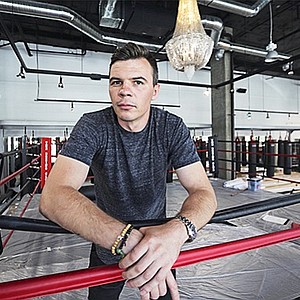 RESIDENTIAL: Project Is Mostly Single-Story Homes Which Start at $1M
A historic Bonita home that was built for the son of President Ulysses S. Grant will be restored and sold as part of a single-family housing development.
Forecast Sees Office And Industrial Making A Strong Comeback
Despite growing concern that a recession may be looming, expectations for commercial real estate in San Diego and elsewhere in the state are increasingly optimistic.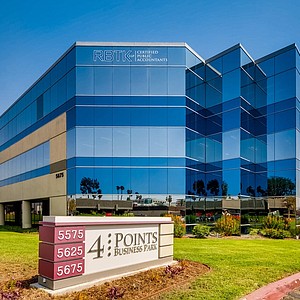 PROPERTY: Project Plans Ways to Fit in Eco-Sensitive Location
Cisterra Development plans to build a 420,000 square-foot office complex in Carmel Valley on an 11-acre site south of state Route 56 that it's calling The Preserve at Torrey Highlands.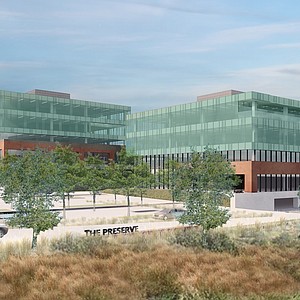 Futura Business Park has three buildings