SD REAL ESTATE
Recent and archived news stories on: Apartments, Architecture, Brokers, Construction, Housing, Mortgages, Offices, Property Management, Realtors...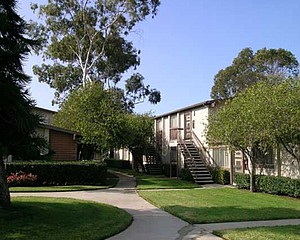 The Apartment Co. of San Diego has acquired the 134-unit Clubhouse at Imperial Beach apartment community for $20.2 million, according to real estate services company HFF, which represented the seller.
February 27, 2015 2:03 p.m.
Share