SD REAL ESTATE
Recent and archived news stories on: Apartments, Architecture, Brokers, Construction, Housing, Mortgages, Offices, Property Management, Realtors...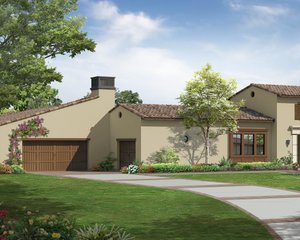 Projects, developments and other activity in cities in and around San Diego County
Lennar recently released a new community of multigenerational homes that allow extended families to live together in one home called Next Gen — The Home Within a Home. This floor plan allows extended family to live all together in one home — except with private and separate living spaces. The new floor plan is now offered in north San Diego at Sevilla and Estrella at The Lakes above Rancho Santa Fe.
May 13, 2013 midnight $$
Share