SD REAL ESTATE
Recent and archived news stories on: Apartments, Architecture, Brokers, Construction, Housing, Mortgages, Offices, Property Management, Realtors...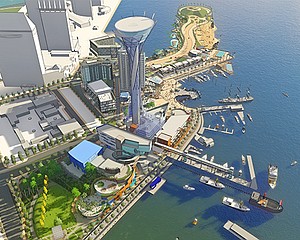 BUILDING: From Shanghai To Seaport Village, Developer Takes On the Big Jobs
Yehudi "Gaf" Gaffen likes to fish and hunt. When he hunts, he uses a bow and arrow instead of a gun.
Talk of Uber, Lyft, scooters and bicycles cutting demand for parking is just that so far — talk.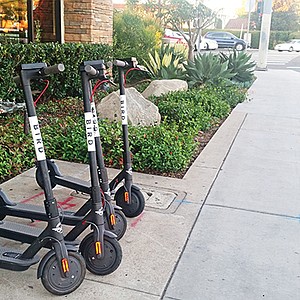 Complex has 48 apartments
San Diego's residential real estate market for single family homes is cooling down, with some brokers reporting that homes are taking longer to sell than they did just a few months ago and rising mortgage rates are putting a crimp on sales.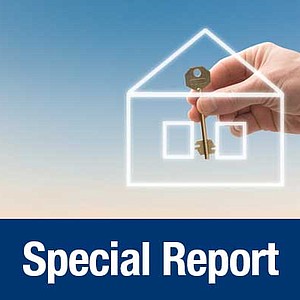 Intense demand for industrial property has drawn the return of a player to the South County industrial market — Majestic Realty Co.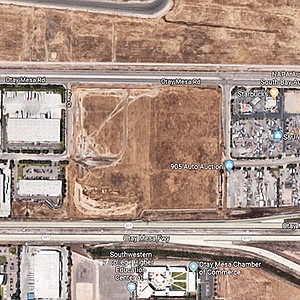 Complex includes 416 apartments.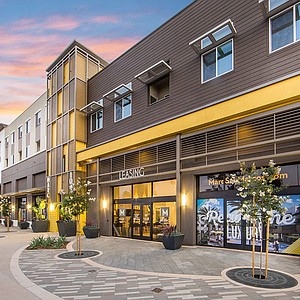 Complex was renovated in 2016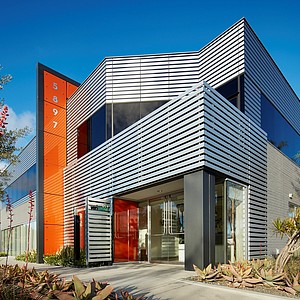 Building was renovated in 2016.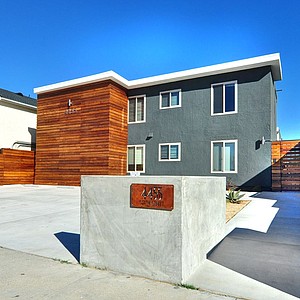 Connecticut-based Planet Home Lending LLC announced on Oct. 11 that it has opened a branch office in Chula Vista's Eastlake district.
The Greater San Diego Association of Realtors (SDAR) went online in September with its San Diego MLS multiple listing service used by real estate agents throughout San Diego County.
Finding new space or room to grow will be a challenge for San Diego County retailers, according to a report from Marcus & Millichap.
The eastward exit from Interstate 15 onto Rancho Bernardo Road eventually curves toward the south to become Espola Road.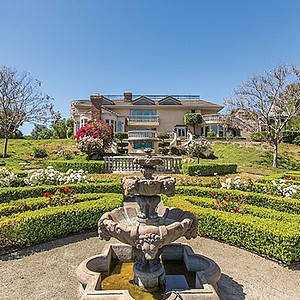 Center was completed in August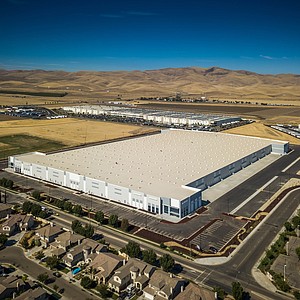 Prev Next