SD REAL ESTATE
Recent and archived news stories on: Apartments, Architecture, Brokers, Construction, Housing, Mortgages, Offices, Property Management, Realtors...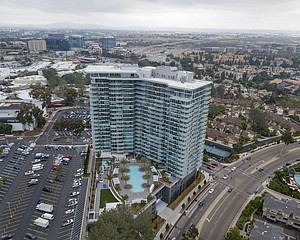 Reasons Include Debt, Demographics And, Sometimes, Choice
As the second decade of the 21st century comes to an end, the profile of the San Diego County housing market has shifted significantly over the past decade, according to a report from a national real estate listing company.
Event will honor Stath Karras with a Lifetime Achievement Award.
Real estate all-star Stath Karras will be honored with a lifetime achievement award at SDBJ's Commercial Real Estate Awards, February 26th, 2020. Purchase tickets today!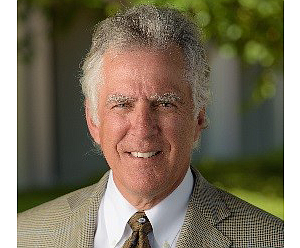 Building includes three restaurants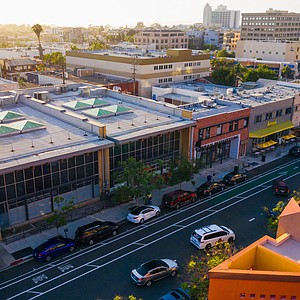 Specialty Grocers, Boutique Fitness/Health Clubs, And Off-price Retailers Move In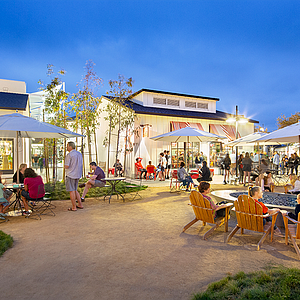 Would-Be Buyers Face Prices That Keep Climbing
Property could be redeveloped as townhomes or condominiums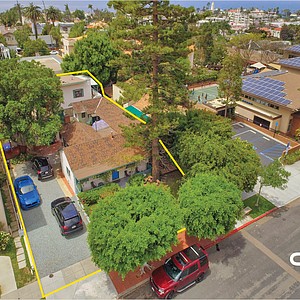 Complexes have 93 apartments in total
Complex has eight apartments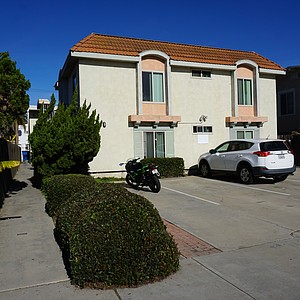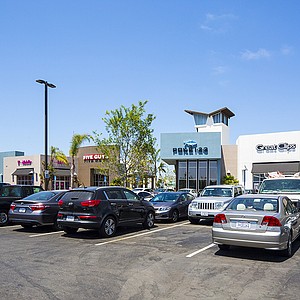 PROPERTY: North County Project Would Create An Entire Community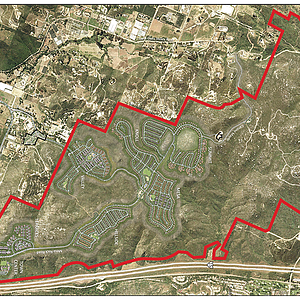 TOURISM: Company Leases Apartments in Park 12 for Its Guests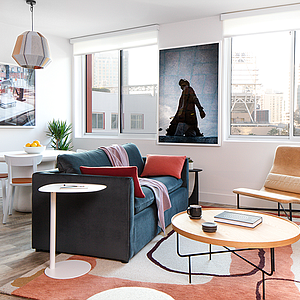 PROPERTY: Developer Renovating Building for HQs, Open to More Purchases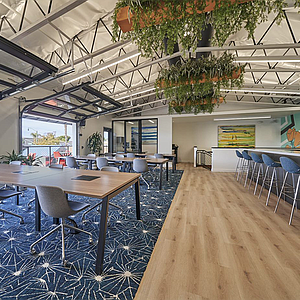 Office space to be added. Westcore based in La Jolla has acquired a Colorado warehouse ...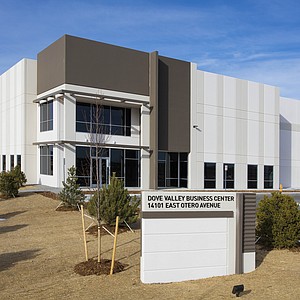 Complex was built in 1999. A National City senior housing project has been sold for $22.1 million...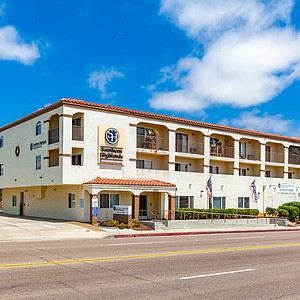 Cardiff Reef, LLC bought the property at 2121 Newcastle Ave. Built in 1976, the 15,300 square-foot building was renovated in 2018 and 2019.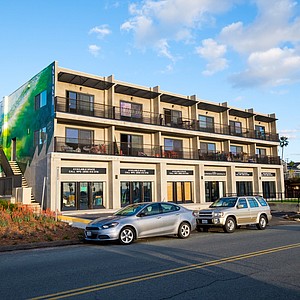 Prev Next