It's never been clearer. Our continued use of fossil fuels to power our lives will worsen climate change. The 4th National Climate Assessment warns of dire consequences by 2050 if climate-altering pollution isn't drastically reduced.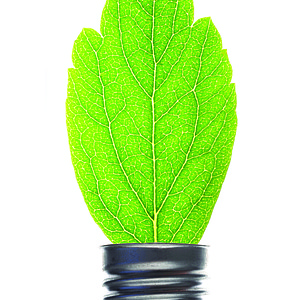 Polish Oil & Gas Co. has signed a definitive agreement with San Diego-based Sempra Energy to export liquefied natural gas (LNG) through Sempra's proposed Port Arthur, Texas liquefaction and export facility. The pact could lead to 20 years of exports.
Technology, Talent Keep Area's Agriculture Growing Strong
Decades ago on North County farms, the Ecke family turned the poinsettia into a top-selling Christmas plant. From former Ecke land, Cibus again wants to put the region on the map.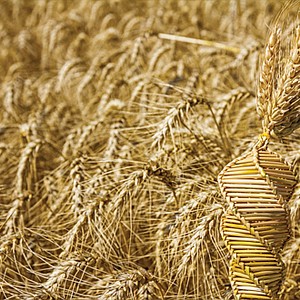 Technology, Talent Keep Area's Agriculture Growing Strong
Bright green avocado trees dot the hills surrounding San Diego County, while tens of acres of multicolored ranunculus flowers bloom each year in Carlsbad.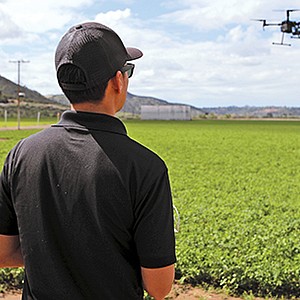 Kratos Defense and Security Solutions Inc. said on Dec. 12 that it is a subcontractor to Space Vector Corp. on a rocket project that may last up to seven years. The financial implications to Kratos (Nasdaq: KTOS) were not immediately clear.
ECONOMY: Craft Beer, Tourism and Overall Picture Remains Bright
Although big beer has been lurking around the craft beer neighborhood lately, it seems the latter isn't too worried about the presence of the former just yet.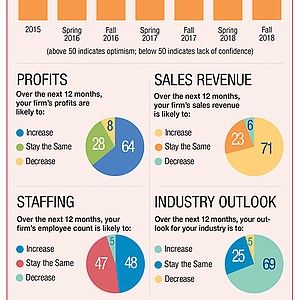 China banned the sale of several older iPhone models after a court found Apple violated two of Qualcomm's patents.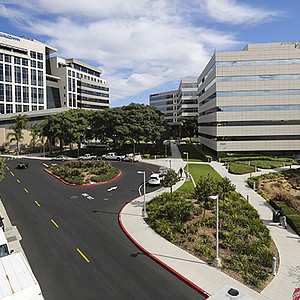 The U.S. Navy awarded BAE Systems San Diego Ship Repair in Barrio Logan a $78.8 million fixed-price contract to maintain, modernize and repair the USS Shoup.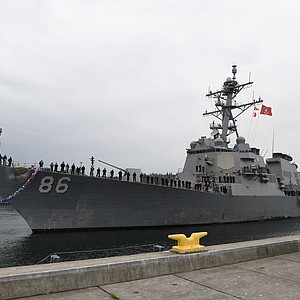 RF Industries, which makes specialized electronic connectors, said it increased annual sales 87 percent in the recently ended fiscal year. Fiscal 2018 sales were approximately $58 million, compared to $31 million in fiscal 2017.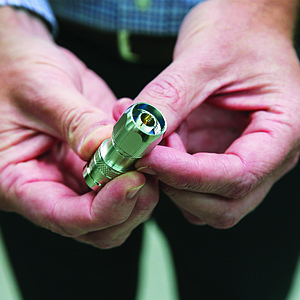 The U.S. Air Force, acting on behalf of the French Air Force, awarded General Atomics Aeronautical Systems Inc. a one-year, $26.7 million contract for logistics support for France's MQ-9 Reaper remotely piloted aircraft.
Qualcomm Inc. hired its first chief accounting officer.
NASA announced on Nov. 29 that nine teams will be able to bid for work under its Commercial Lunar Payload Services program. General Atomics is part of the team led by Draper.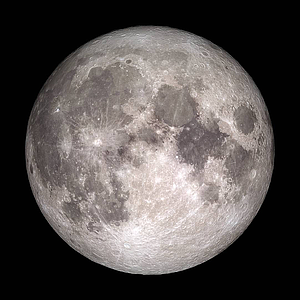 Qualcomm Inc.'s busy week included reports of a potential settlement with Apple, Paul Jacobs' hopes to take the company private, and a new $100M AI fund.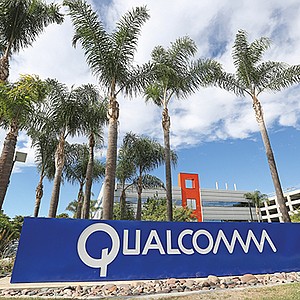 Millennials, roughly ranging in age from 21 to 34, may seem relatively young and inexperienced in comparison to baby boomers.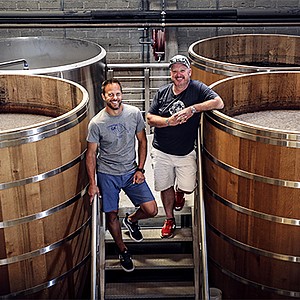 AUTOS: New Car Report Shows Toyota And Honda Top Sellers
Electric vehicles are making inroads in San Diego County.