SD MANUFACTURING
Recent and archived news stories on: Aerospace, Agribusiness, Chemicals, Electronics, Energy, Fabrication, Industrial, Plastics, Textiles...
RETAIL: Co. Also Taps Millennials' Willingness to Cut the Cord to Brands
When Adam Moyer lost his last pair of expensive sunglasses — Ray-Bans that ran him about $150 — the then UC San Diego graduate art student decided to take matters into his own hands.
Anticipating continuing work building ships for the U.S. Navy and commercial clients, General Dynamics NASSCO has constructed and equipped a new facility to fabricate steel components for ships.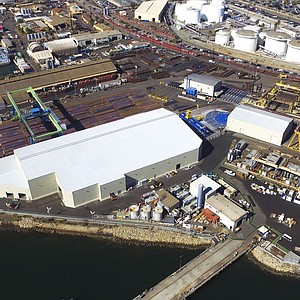 Wiliot, which is making sticker-sized Bluetooth sensors, raised $30 million in a series B round.
Qualcomm and Apple are at odds at what led to a $1 billion payment between the two companies. The figure in dispute is a key part of the FTC's antitrust complaint against Qualcomm.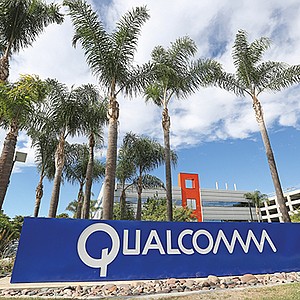 Qualcomm Inc. will again pay a 62-cent dividend to its shareholders this quarter.
Innovus Pharmaceuticals, a La Jolla-based maker of over-the-counter products, raised $3.17 million through a private offering.
2019 Look Ahead: TECHNOLOGY
Sempra Energy went through several changes in 2018 and could change some more by the time 2019 is over.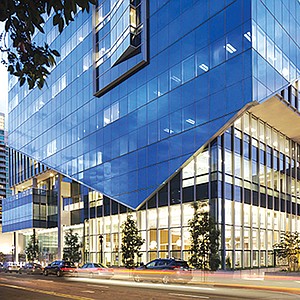 WD-40 Co., maker of the eponymous lubricant as well as a line of cleaning and lubricating products, reported net income of $13.3 million or 95 cents per share during its first quarter, which ended Nov. 30. Net income rose 5 percent from last year's first quarter.
Spring Valley-based Williams Aerospace and Manufacturing has been acquired by a Los Angeles area defense contractor for undisclosed terms. Williams makes parts for a variety of Lockheed Martin aircraft, including the P-3 Orion maritime patrol aircraft and C-130 Hercules transport.
General Atomics has received a contract to help launch a satellite for an international data gathering program. It is expected to play a role in ocean buoy tracking, wildlife and fishery monitoring, and maritime security.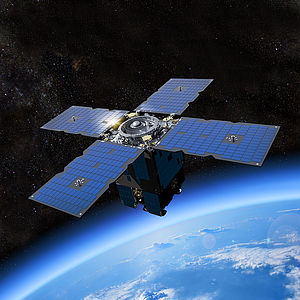 Achates Power, the Sorrento Valley business developing opposed-piston truck and military engines, has named David Crompton CEO. The business has set a goal of creating a low-emission internal combustion engine.
Sempra Energy announced on Jan. 2 that it agreed to sell its non-utility U.S. natural gas storage facilities in Mississippi and Alabama to ArcLight Capital Partners for $332 million in cash.
The FTC's case challenging Qualcomm's licensing practices will go to trial on Jan. 4.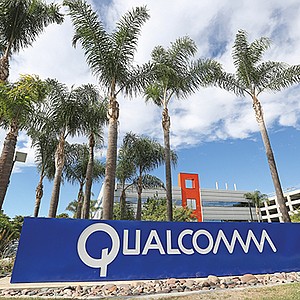 RETAIL: Carriers, Cases Both Protect and Stylishly Promote Products
It was the combination of a padded postal envelope and a pricey laptop that inspired Ethan Nyholm, founder and global CEO of STM Brands, to design his very first laptop bag back in 1998 while attending college for business marketing in Sydney, Australia.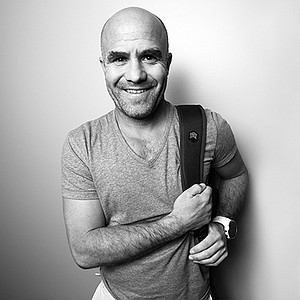 Chilquinta Energía, the electric utility in Chile owned by Sempra Energy, has closed its acquisition of two major transmission lines for $225.5 million cash. The seller was a South American subsidiary of Virginia-based AES Corp.
Prev Next