SD MANUFACTURING
Recent and archived news stories on: Aerospace, Agribusiness, Chemicals, Electronics, Energy, Fabrication, Industrial, Plastics, Textiles...
BEVERAGE: Headquarters Move to Help Revive Downtown Economy
Infinium Spirits, a spirits portfolio management company, already has a strong presence in San Diego. Last month, the 2005-founded company with roughly 200 employees, relocated from Orange County to Gaslamp Quarter.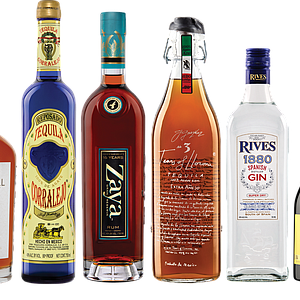 Plant-Based Cookie Co. Gains National Spotlight
For Maya Madsen, a gourmet, plant-based cookie company was initially just a way to create an additional revenue stream while doing something she was passionate about: baking vegan goods.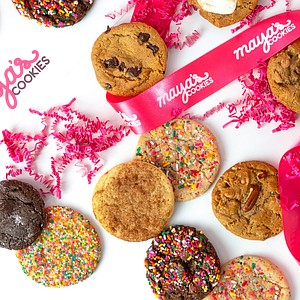 Formerly based in Orange County, Infinium Spirits' main hub is now at 5 and Market in the Gaslamp Quarter.
SPORT: Topgolf Adds Hospitality to Corporation's Repertoire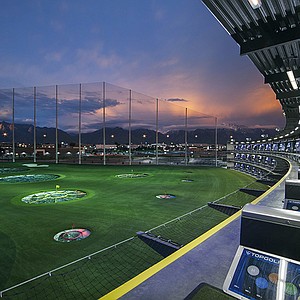 MANUFACTURING: North County is Ready
MUSIC: Co. Raises $560,000 Through Crowdfunding Campaign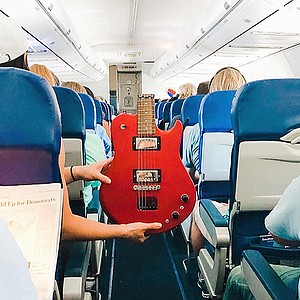 Deal for NASA Mission, Lasting Through 2027, Totals $38.5M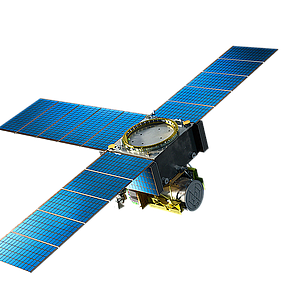 Unmanned MQ-8C Helicopter Might Join Search for Submarines
BIOTECH: Roswell Biotechnologies Uses Next Generation Tech to Solve Tomorrow's Health Problems
By Natallie Rocha
February 23, 2021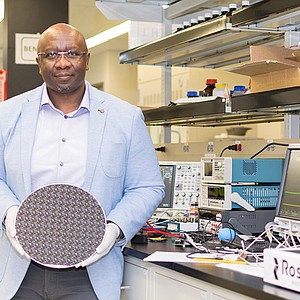 BEVERAGES: SIP Wine & Beer in Escondido is Largest Carrier of BIPOC Wine in California
Drink Monday Sales Expected to Reach $5M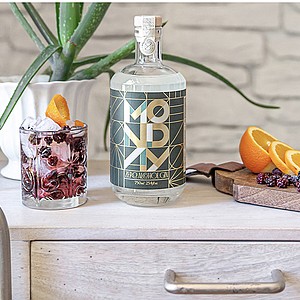 AleSmith is one of 100 breweries recognized internationally on the tally.
BEVERAGES: Altipiano Vineyard and Winery Only Black Female-Owned Winery in SoCal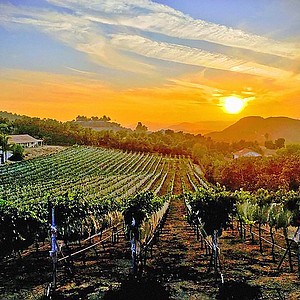 Teams with Former Callaway Golf Executive, Harry Arnett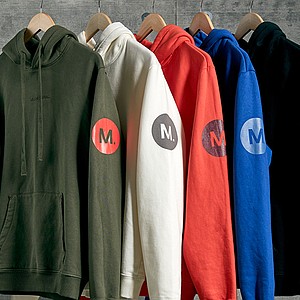 Prev Next