SD MANUFACTURING
Recent and archived news stories on: Aerospace, Agribusiness, Chemicals, Electronics, Energy, Fabrication, Industrial, Plastics, Textiles...
Evofem expects to launch Phexxi in early September alongside the Phexxi Concierge Experience
San Diego-based Arcturus is a messenger RNA medicines company that is working on a vaccine for COVID-19.
Defense Contractor Breaks Even During its 2nd Quarter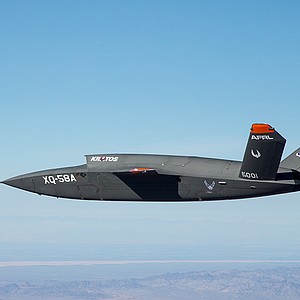 According to a press release, the concept store, located on El Cajon Blvd., will include Mexican food restaurant Laredo Taco, as well as other new products and services.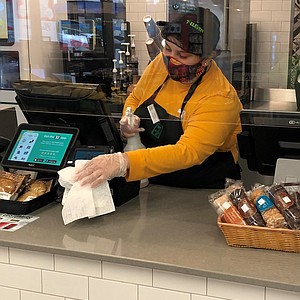 According to a press release, shoppers can go to sprouts.com/order to place their order and then pick up at local Sprouts stores.
According to Suja, it was challenged to donate through the Switchfoot Bro-AM foundation, which is dedicated to giving back to the San Diego community, through its #HomeFoodChallenge Instagram campaign.
Foster Farms was scheduled to deliver more than 35,000 servings of frozen poultry to the San Diego Food Bank early April 24, bolstering local efforts to help families impacted economically by COVID-19.
By SDBJ Staff
April 23, 2020
In coming weeks, Spa Girl Cocktails will release its 200 ML ready-to-drink sparkling canned cocktails, as per the company.
According to an email from the San Diego-based company, McGee was formerly CEO and president of Osmosis Beauty.
According to a press release, the Escondido-based winery will donate 20% of its gross wine sales to the Food Bank to help with the supply of food for the underserved San Diego population.
Feeding America will distribute Bumble Bee Foods supplies to Feeding San Diego, the Los Angeles Regional Food Bank and the Community FoodBank of New Jersey – three communities in which the company continues to operate daily.
HYLETE is offering up to 12 million shares of the company's common stock that will be available to investors at $1.00 per share, the release states, with a minimum purchase of 500 shares per investor.
According to a press release, the opening of the San Diego brewery will add dozens of jobs to the local market.
According to a press release, the new 3,200 square foot Lost Cause Meadery space will open to the public on March 28.
Prev Next