'Grand Challenge' Centered On Manufacturing Process
As he was building his biotechnology company, Debut Biotechnology CEO Joshua Britton drove for Uber to get money for legal fees and chemistry supplies. The gig had an advantage in that he could pitch the people riding in the passenger seat for funding.
DEVELOPMENT: Manchester Pacific Gateway Property to Become Research District
A more than eight-acre chunk of the downtown San Diego waterfront property that had been part of the Manchester Pacific Gateway project will instead become a life science campus with an estimated price tag of about $1.5 billion.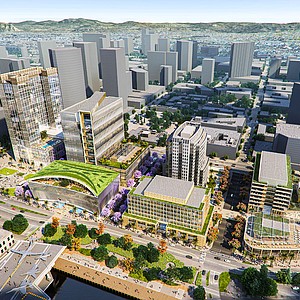 BIOTECH: Carlsbad-based Company Emerges from Stealth Mode
Jumpcode Genomics has emerged from stealth mode with technology that aims to turn down the background noise in next-generation sequencing libraries.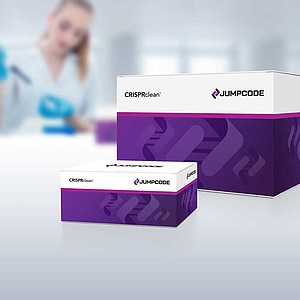 Company Aims to Restore Cellular Balance
Libra Therapeutics, a biotechnology company focused on developing novel disease-modifying therapeutics, has officially launched with $29 million in Series A financing to restore the cellular balance lost in neurodegenerative diseases.
REDEVEOPMENT: Former Mall Has Desired Infrastructure, Essential Elements
Stockdale Capital Partners is actively wooing life science firms to move to the reimagined Horton Plaza as work is about to begin on redevelopment of the former Nordstrom building.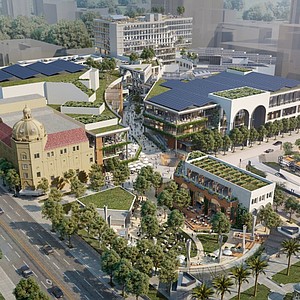 BIOTECH: Sorrento Mesa Firm Cites Growing Demand for its Products
Maravai LifeSciences has announced plans to expand the contract development and manufacturing organization (CDMO) capabilities at one of its companies, TriLink BioTechnologies, for the second time in less than a year.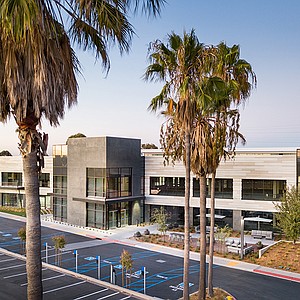 BIOTECH: Allele Biotechnology Using Nanoantibodies from Llamas
Dr. Jiwu Wang was thinking ahead when he purchased a plot of land in Fallbrook to raise llamas about 12 years ago.
By Natallie Rocha
September 20, 2020
AGRICULTURE: New Investment Again Comes from Ospraie Ag Science
The agriculture-tech sector is growing and Agragene Inc. is attracting attention from investors.
By Natallie Rocha
September 20, 2020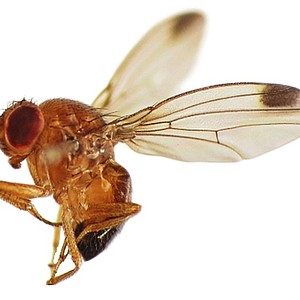 BIOTECH: Boston Co. Was Spun Out of Ionis, Had IPO in 2017
Ionis Pharmaceuticals plans to acquire the remaining stake in Akcea Therapeutics that it does not already own for approximately $500 million cash.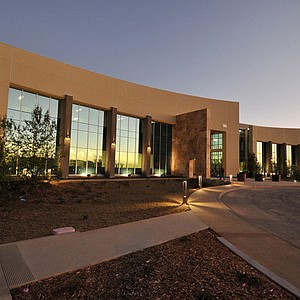 BIOTECH: Company Received $4.2M in Grant Funding
San Diego-based Aegis Life, a biotechnology company developing vaccines and therapies for life-threatening diseases, has entered the race to combat COVID-19 with its DNA vaccine.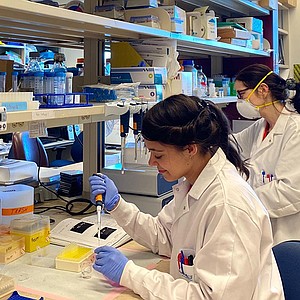 BIOTECH: Erasca Raises $236 Million
Erasca, a cancer therapeutics company seeking to eliminate cancer, has completed a $36 million extension of its Series B financing round, bringing its total Series B round to $236 million.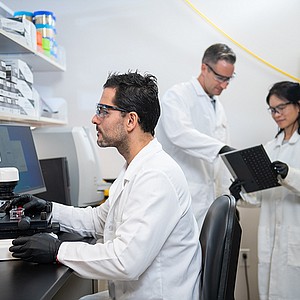 BIOTECH: Investigations to Focus on Understudied Part of Antibody
The National Institute of Allergy and Infectious Diseases, one of the National Institutes of Health, has awarded more than $6.4 million to Erica Ollmann Saphire, Ph.D., a professor at the La Jolla Institute for Immunology, to support research toward COVID-19 antibody therapeutics. The local organization announced the award on Aug. 20.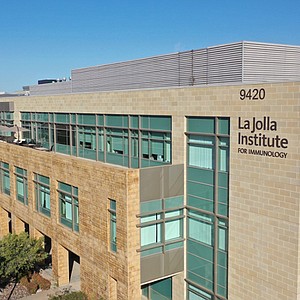 BIOTECH: Firm Uses Protein Engineering to Develop Drug Candidates
Inhibrx Inc. completed its initial public offering on Aug. 20, gaining an estimated $125.7 million to push its business forward.
On Wednesday, Aug. 26, 2020, several San Ysidro Health rural clinics in East County received a donation of meals for the organization's front line staff from Frontline Foods as a thank you for their fearless dedication during this pandemic.
By SDBJ Staff
August 31, 2020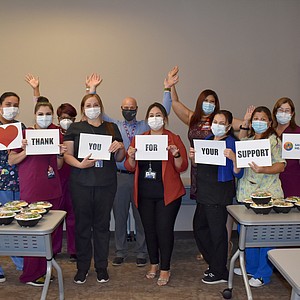 Diomics, a San Diego-based biotech company, announced on Aug. 19 that it is developing the Diocheck Antibody Indicator, which provides a simple way for individuals to monitor for the presence of antibodies to SARS-CoV-2 over an extended period of time.
By SDBJ Staff
August 26, 2020