SD HEALTHCARE
Recent and archived news stories on: Biotechnology, Doctors, Drugs, Health Insurance, HMO's/PPO's, Hospitals, Medical Devices, Nursing...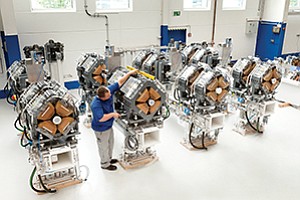 MEDICINE: It Will Seek Closer Ties With UCSD Health, Bolster Marketing
The region's first and only proton therapy center has relaunched under new ownership and management after a chapter 11 bankruptcy filing protection last spring.
BIOTECH: Co. to Use Blockchain, Cryptocurrency to Build Database
Dawn Barry recently came on board as president of the startup led by former Illumina executives like herself.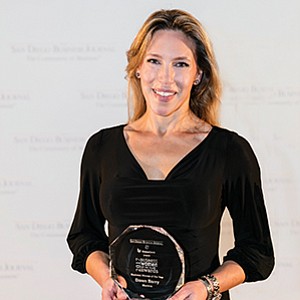 The agreement will expand cancer clinical trials and treatment options in the Coachella Valley.
BIOTECH: Platform Interprets Genetic Data for Targeted Cures
The falling cost of sequencing genomes will generate a data tsunami. Edico Genome stands to make sense of much of it.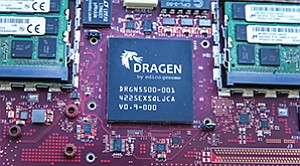 Dexcom's technology consists of a sensor that reads glucose levels just beneath the skin.
HEALTH: Aim Is to Prevent Likely Problems, Cut Costs
Amid an aging population, San Diego hospitals have developed senior-focused emergency department services to improve care, with an eye toward their bottom lines.
In 2015, San Diego's Receptos sold to Celgene for $7.2 billion. Rather than take it easy or go their separate ways, two Receptos' executives immediately talked of getting the band back together.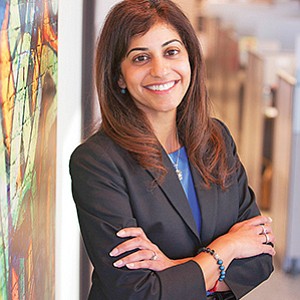 The glucose monitoring company's unaudited revenue was $218 million during quarter ending Dec. 31.
Impact Biomedicines was formed around reviving fedratinib, a drug intended to treat a bone marrow disorder and blood cancer.
The companies' first joint therapy will target a genetic disease marked by ammonia accumulating in the blood.
Illumina called the collaboration a "significant step" toward China Food and Drug Administration review and approval.
After dominating the research market, genomics giant Illumina set its sights on clinics.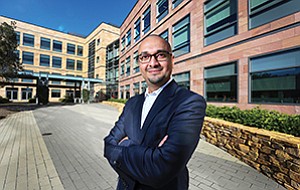 NuVasive is poised to keep expanding into 2018, from its balance sheet to its headquarters.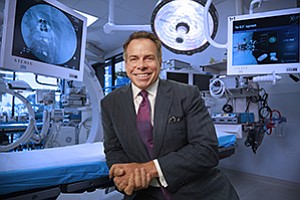 Faheem Hasnain and Sheila Gujrathi — former executives of Receptos — have launched a new San Diego biopharmaceutical company...
LAW: Cos. Claim ACA Tax Damages Hiring and R&D
Carlsbad's Ra Medical Systems is among the medtech companies that say the return of a 2.3 percent excise tax on medical devices sold in the U.S. threatens expansion and hiring plans.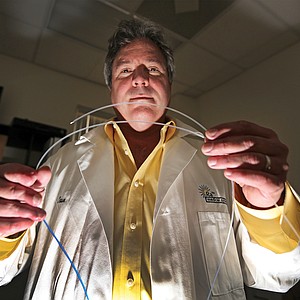 Expansion Therapeutics was incubated within life science venture capital firm 5AM Ventures' 4:59 Initiative.
Prev Next