SD HEALTHCARE
Recent and archived news stories on: Biotechnology, Doctors, Drugs, Health Insurance, HMO's/PPO's, Hospitals, Medical Devices, Nursing...
Company Provides Personalized Healthcare Solutions Through a Mobile Artificial Intelligence Assistant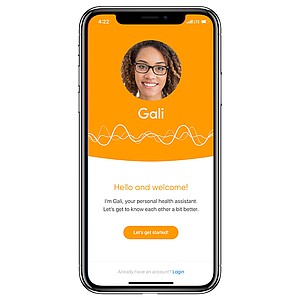 Doctor Pursues Solution After Realizing It Was Unmet Need
Evofem expects to launch Phexxi in early September alongside the Phexxi Concierge Experience
San Diego-based Arcturus is a messenger RNA medicines company that is working on a vaccine for COVID-19.
Russell was most recently serving as the CMO and acting COO of Indian Health Service in the Phoenix area.
By Steve Adamek
May 21, 2020
Vividion is eligible to receive several billion dollars in payments...
By Steve Adamek
May 20, 2020
The new sent the stock climbing but it closed Monday at $6.50 after opening at $9.98.
By SDBJ Staff
May 18, 2020
MedShare is a non-profit that provides PPE and other medical supplies to frontline healthcare workers and patients around the world.
Each conversation features panels of distinguished community leaders, doctors, clergy, educators and therapists who share their expertise. There is time in each program for participants to submit questions.
About $300,000 will go to provide PPEs for frontline workers.
Under the terms of the agreement, $15 million dollars was funded (initially)
This week, Sharp Rees-Stealy began collecting cloth face coverings for use by its patients, as well as medical procedure masks (including N95 masks) for its health care providers.
Vaccine Trial Company Developed Very Low-Dose Treatment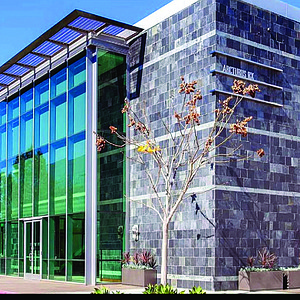 Prev Next