INVESTMENT: Firm Aims to Deploy Capital to Life Science Companies
Company Raises $183Million in Offering Last Week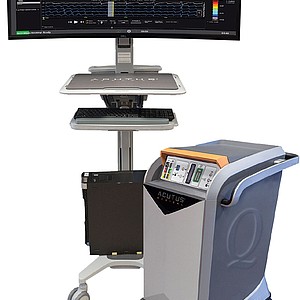 TECH: Reversal Ends Five Year Battle with FTC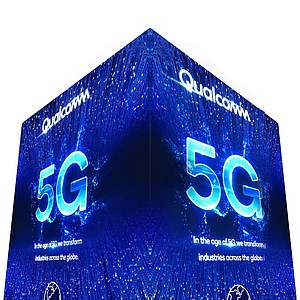 San Diego-based Trust & Will has joined a strategic relationship with Fifth Third Bank
Gain From South American Utility Sale Spurs Results
Co. Has More Than 6,000 Merchants Using Its Platform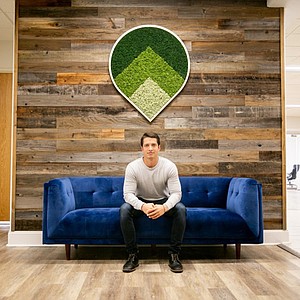 Aethlon Medical has been awarded a grant ($3.5 million) for studies in head and neck cancer.
FINANCE: Technology Helps, But Consultative Voice is Still Seen as Essential
By Natallie Rocha
August 9, 2020
BIOTECH: Co. Has Two Drugs In Clinical Trials With Plans to Expand
Artiva is advancing a pipeline of off-the-shelf, allogeneic NK cell therapies, including CAR-NK cell therapies
Carlsmed, Inc., a San Diego-based MedTech company, has closed an oversubscribed $2.5 million seed round.
Investors Show Renewed Interest and Optimism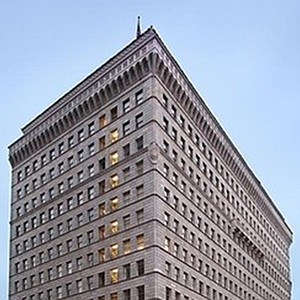 Funding will be provided by the "Sony Global Relief Fund for COVID-19" and will be contributed globally.
As the deadline for small businesses to apply for federal relief draws near, requirements for the forgivable loan program called Paycheck Protection Program continue to change, as have applications.