The majority of the funding, $4.4 million, is for micro loans and small business recovery loans directly to Carlsbad small businesses, the city said.
According to a press release, safety measures will be implemented for both guests and team members in order to maintain public health and safety.
According to a press release, persons with a medical or mental health condition or developmental disability that prevents them from wearing a face covering are exempt.
According to a press release, more than 400 orchids and 100 hanging baskets were given to medical personnel at Primary Care Associates Medical Group in Vista and at Villa Monticello Assisted Living Memory Care Facility for Seniors in Escondido.
"The health and safety of our community takes precedence during this unprecedented time of crisis," said Tim Fennell, CEO and general manager of the Del Mar Fairgrounds.
STARTUP: Floor Manager Streamlines Workflows, Schedules and Aids in Crew Accountability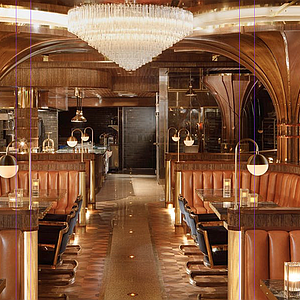 According to a press release, the temporary suspension will go into effect on March 26.
Be the first to experience a virtual reception from the comforts of your home with a dazzling online auction, captivating entertainment, giveaways, and more surprises to be announced.
Feeding San Diego has announced additional emergency food distributions to help meet the increased need throughout San Diego County. This comes as other social service and community resources close in response to the coronavirus issue.
Businesses seeing a slowdown or interruption in their operations with the emergence of COVID-19 may want to check their insurance coverage. That is according to a legal alert issued March 16 by Allen Matkins, a law firm with five offices in California.
San Diego-based Sensemetrics Inc. has entered the underground mining market with a sensor platform and a partnership with Yieldpoint Inc., a geotechnical monitoring instrumentation company.
From Cryptocurrency to SBA Loans, Banks Work To Provide An Expertise That Differentiates Them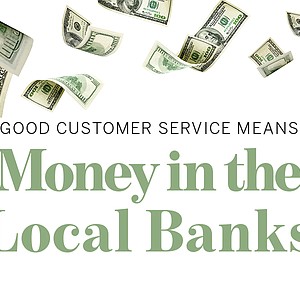 According to a press release, the opening of the San Diego brewery will add dozens of jobs to the local market.
The San Diego-based company said loan volume reached $21.71 billion for 2019
By Stephen Adamek
March 1, 2020
Coastal said the purchase of Bay Area-based Payroll will allow it to expand into Northern California.
By Stephen Adamek
March 1, 2020