Connect w/ San Diego Venture Group on May 28 announced the latest batch of startups to make its "Cool Companies" list.
"The health of our guests, employees and surrounding community remains to be our top priority," said Bo Mazzetti, Rincon Tribal chairman.
Innovations City, a peer-to-peer online platform designed to help entrepreneurs, announced it will host its virtual global pitch competition for women of color entrepreneurs on May 20.
Social distancing and increased cleaning, among other practices, will be implemented in order to help prevent the spread of the novel coronavirus.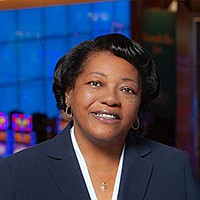 Husband and wife duo Cristos and Jeanette Stavros opened the restaurant in 1989. J
1,940 local businesses assisted by bank
By Steve Adamek
May 12, 2020
Sycuan has also implemented an aggressive health and sanitation program that includes a self-cleaning antimicrobial coating throughout the property.
MedShare is a non-profit that provides PPE and other medical supplies to frontline healthcare workers and patients around the world.
The majority of the funding, $4.4 million, is for micro loans and small business recovery loans directly to Carlsbad small businesses, the city said.
According to a press release, safety measures will be implemented for both guests and team members in order to maintain public health and safety.
According to a press release, persons with a medical or mental health condition or developmental disability that prevents them from wearing a face covering are exempt.
According to a press release, more than 400 orchids and 100 hanging baskets were given to medical personnel at Primary Care Associates Medical Group in Vista and at Villa Monticello Assisted Living Memory Care Facility for Seniors in Escondido.
"The health and safety of our community takes precedence during this unprecedented time of crisis," said Tim Fennell, CEO and general manager of the Del Mar Fairgrounds.
STARTUP: Floor Manager Streamlines Workflows, Schedules and Aids in Crew Accountability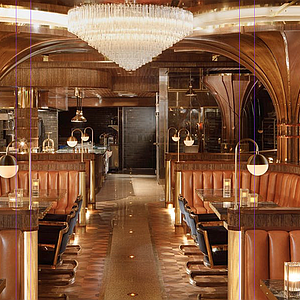 According to a press release, the temporary suspension will go into effect on March 26.
Prev Next