The U.S. Navy awarded the San Diego office of Michael Baker International Inc. a five-year contract for civil engineering services. The indefinite delivery, indefinite quantity deal has a ceiling price of $99 million.
Local Companies Get Network of Support and Space at WeWork
After serving in the U.S. Army for 12 years, Yolanda Clarke struck out to start her own business.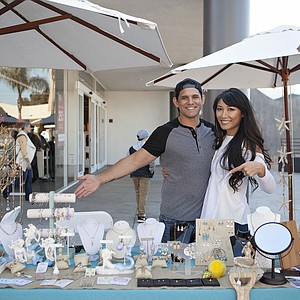 Kearny Mesa Company Executes on Its $540M Deal
Talk about a tough environment for rolling out new technology. Cubic Corp. introduced its next-generation fare collection technology on the subway beneath Lexington Avenue in New York City on May 31.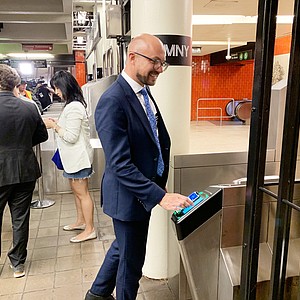 SECURITY: It Plans to Hire This Year, Sees IPO in Its Future
Energy companies, health records companies, and other tech-heavy industries are keeping a closer eye on security. And with good reason: A failure in the electric grid or a banking system could be disastrous. But how do they ensure the dozens of systems they employ are working properly?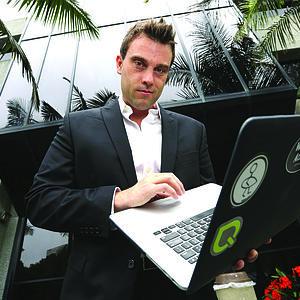 Cyber Command's Local Economic Impact Is $1.77B
The U.S. Navy changed the name of its information technology command in Old Town on June 3. The SPAWAR name is gone.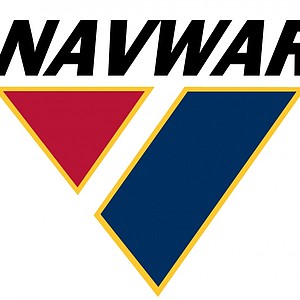 Funds Go Toward Unmanned Aircraft, Ship Repair and IT
The following are selected defense contracts awarded to San Diego County companies during late May. The U.S. Department of Defense releases a digest of contract awards daily at 5 p.m. Eastern Daylight Time.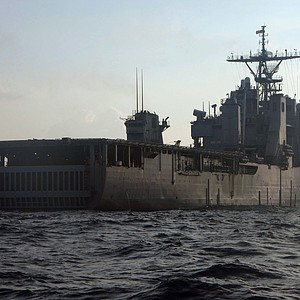 HOUSING: Veterans, Homeless As Well as Others to Be Housed
More new affordable housing projects have popped up throughout San Diego County over the past two years, with more on the way. Even so, the need is so overwhelming that barely a dent has been made, with waiting lists topping 100...
The U.S. Navy information technology command based in Old Town will now be known as Naval Information Warfare Systems Command, or NAVWARSYSCOM.
Viasat Inc. said it received a contract to build a low Earth orbit satellite for the U.S. military's Link 16 radio system. The Space Enterprise Consortium of the U.S. Air Force made the $10 million award.
DEFENSE: Rancho Bernardo Business Bought Back $2.2M of Its Stock
LRAD Corp., the maker of Long Range Acoustic Devices able to deliver sound over great distances intelligibly, reported net income of $1.18 million, or 4 cents per share, on total revenues of $10.2 million during its second quarter, which ended March 31.
DEFENSE: Acquisition Of Florida Turbine Technologies Closes
Kratos Defense and Security Solutions completed the first quarter of 2019 on March 31 with net income of $3.1 million, or 3 cents per share, on revenue of $160.4 million.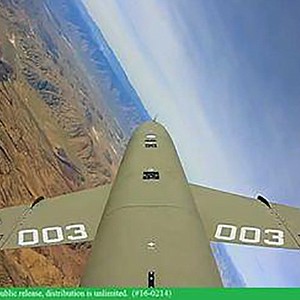 Kearny Mesa-based Cubic Corp. reported 21 percent year-over-year growth in sales from January to March 31. Cubic (NYSE: CUB) reported $337.3 million in total sales for the quarter.
Oklahoma traces its place in the aviation world to 1933, when resident Wiley Post made the first solo, round-the-world flight.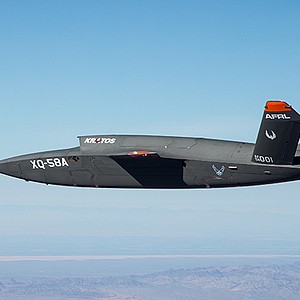 Carlsbad-based Viasat Inc. announced a strategic partnership with China Satellite Communications to provide in-flight connectivity services to domestic and international airlines flying over China. The deal, made public on April 23, will enable Viasat's airline clients to access China Satcom's satellite network.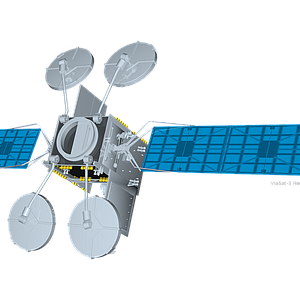 Mira Mesa-based Kratos Defense & Security Solutions Inc. secured a $12.6 million contract from an unnamed national security-related customer, announcing the win on April 29. The defense firm said the systems production contract will support Command, Control, Communications, Computers, Combat Systems, Intelligence, Surveillance and Reconnaissance.