SD DEFENSE
Recent and archived news stories on: Arms, Contractors, Government, Military, Research, Development, Systems, Veterans...
Defense Contractor Breaks Even During its 2nd Quarter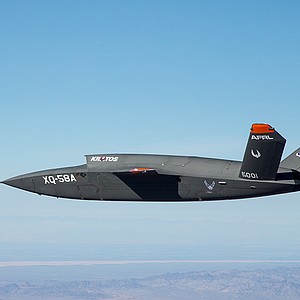 Contract Is Worth $46 Million And Could Extend to 5 Years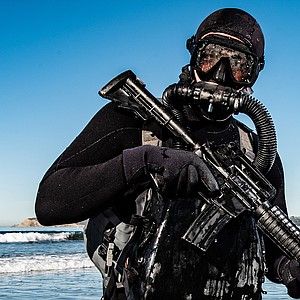 According to a press release, new drive-thru distribution sites of pre-packaged, prepared meals include Dewey Elementary and Armed Services YMCA and will be held every Monday at 11am.
Company Buys Patent Portfolio, Participates in Experiments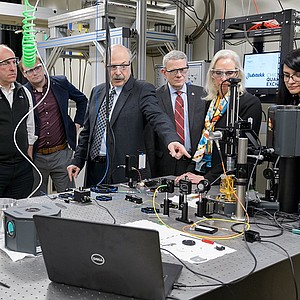 Air Force Contract for BATS-D Has $93M Cap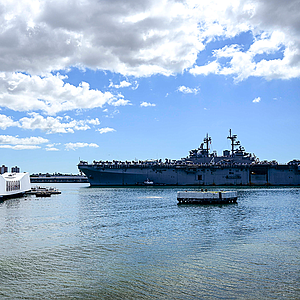 LEADERSHIP: Since Late 2019, 4 Out of 9 Directors Have Been Women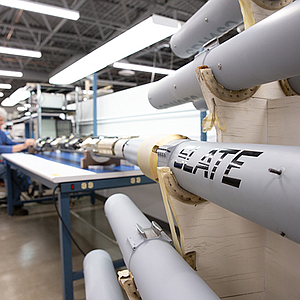 Pentagon Is Pushing for Audits of All Suppliers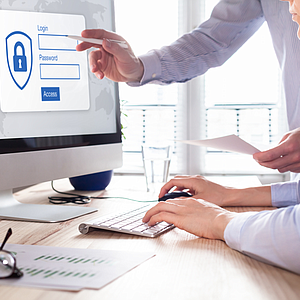 Contractor Will Operate and Support 'Wi-Fi in the Sky'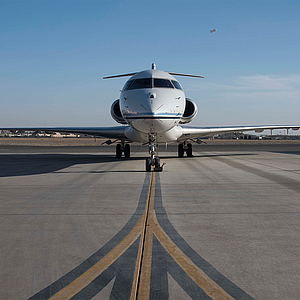 DEFENSE: USS Gerald R. Ford Features Other Advanced Technology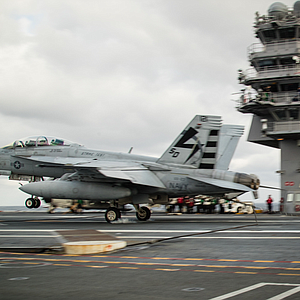 Support for Air Vehicle Planning System Extended
The training program aims to help defense industry companies become more resilient to potential security threats by improving their cybersecurity plans.
USS Carl Vinson to Change Home Port in August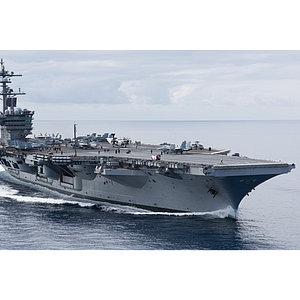 New Program Puts Budding Engineers to Work on Real-World Projects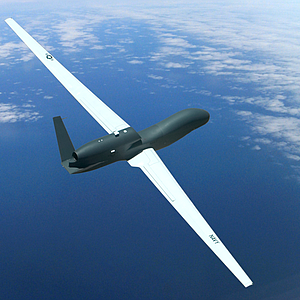 Matt Cole's New Job Will Be in the Technology Space.
Prev Next