North Park Apartments Sold
Thursday, January 14, 2021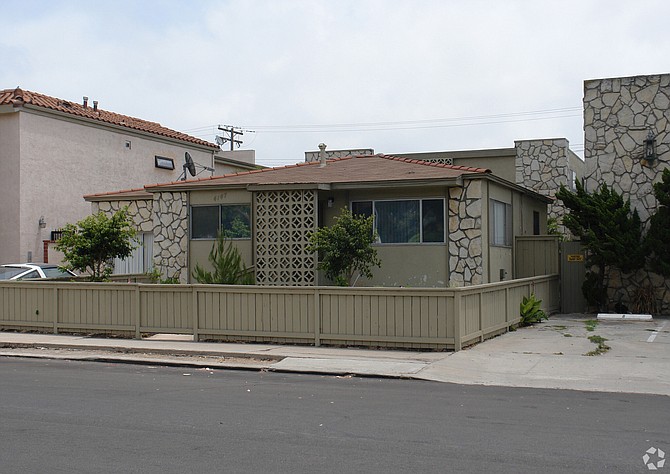 A North Park apartment building has been sold for $2.2 million.
Sanja Kanzawa and Miyoko Kanzawa of Los Angeles bought the building at 4147 Idaho St. from 4147 Idaho, LLC.
Built in 1962, the building has six apartments.
The apartments range from 650 square feet to 800 square feet.
Abe Peay, a senior associate at South Coast Commercial, Inc. represented the seller.
Anna Hom of Foster Hamilton Real Estate represented the buyer.