North Park Apartments Sold
Sunday, January 10, 2021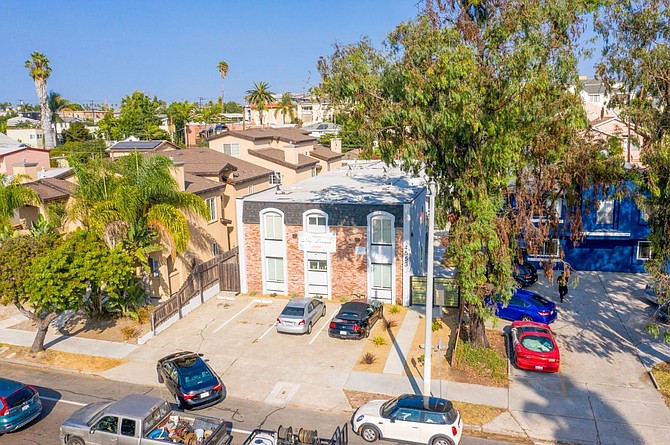 A North Park apartment building has been sold for $3.2 million.
Asan Properties, LLC bought the building at 4553 Texas St. from Real Saet Texas, LLC.
Carson Trujillo, an investment specialist in Marcus & Millichap's San Diego office, represented both parties.
Built in 1964 and renovated in 2020, the 5,908 building has three two-bedroom, one-bathroom apartments and six one-bedroom, one-bathroom apartments. It has nine off-street parking spaces and a communal laundry room.