Kensington Apartment Building Sold
Thursday, January 7, 2021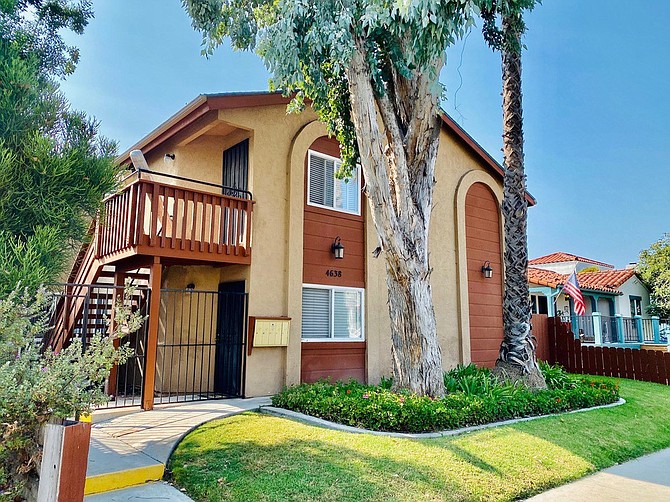 A Kensington apartment building has been sold for $2.1 million.
Armao Family Trust sold the building at 4638 Kensington Drive to 4638 Kensington, LLC.
The buyer was represented by Terry Taylor of ACI Apartments.
The seller was represented by William Anderson of ACRE Commercial.
With a total of five apartments, the 4,546 square-foot building is on a 5,742 square-foot lot.
It has three three-bedroom, two-bathroom townhomes, and two two-bedroom, two-bathroom flats.
The building also has 10 parking spaces and each apartment has washers, dryers, dishwashers, fireplaces, and separate water heaters.