Kearny Mesa Townhome Apartment Complex Sold For $107M
Wednesday, October 21, 2020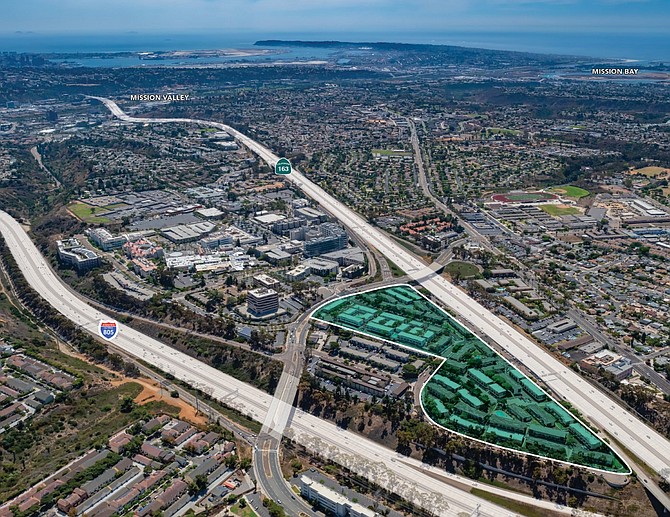 A Kearny Mesa townhome apartment complex has been sold for $107 million.
Prime Residential of San Francisco bought Agave Ridge apartments from Goldrich & Kest, a real estate investment and operating company based in Los Angeles.
Built in 1959, the 368,575 square-foot complex at 7901 Harmarsh St. has 369 apartments.
The complex has two-bedroom and three-bedroom townhomes with an average size of about 1,000 square feet.
Amenities include playgrounds, pools and a fitness center.
Agave Ridge is just south of the interchange of Interstate 805 and State Route 163 adjacent to Sharp Hospital and Rady Children's Hospital.
The seller was represented by Kevin Mulhern, Allen Chitayat, Stew Weston, Dean Zander and John Montakab of CBRE.
Prime residential represented itself.
"Agave Ridge is an incredibly well-located community with all townhouse-style units that provide much needed housing for families in the area and has become even more desirable with the approval of the recently updated Kearny Mesa Community Plan," Mulhern said.