Westcore Buys Oakland Building For $40.5M
Wednesday, May 20, 2020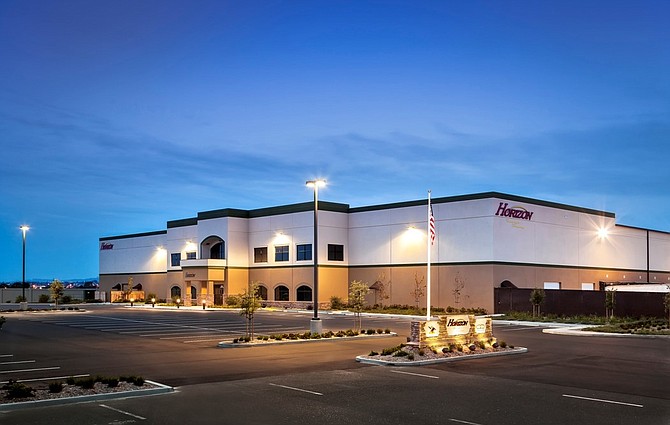 Westcore, a real estate investment company based in UTC, has acquired an Oakland industrial building for $40.5 million.
The seller was undisclosed.
Built in 2012, the 155,000 square-foot building at 8380 Pardee Drive is adjacent to Oakland International Airport.
The building has 8,000 square feet of cold storage, 30-foot clear height, and ESFR (Early Suppression Fast Response) sprinklers.
Peter Mette, managing director of Westcore, said the market for industrial property remains strong and he expects them to remain strong for the long term in Oakland.
Westcore was represented by Tom Damaschino of Cushman & Wakefield.
The seller was represented by Richard Sutherland of The Sutherland Company.