Cardiff Retail Building Sold For Nearly $2.3M
Monday, May 11, 2020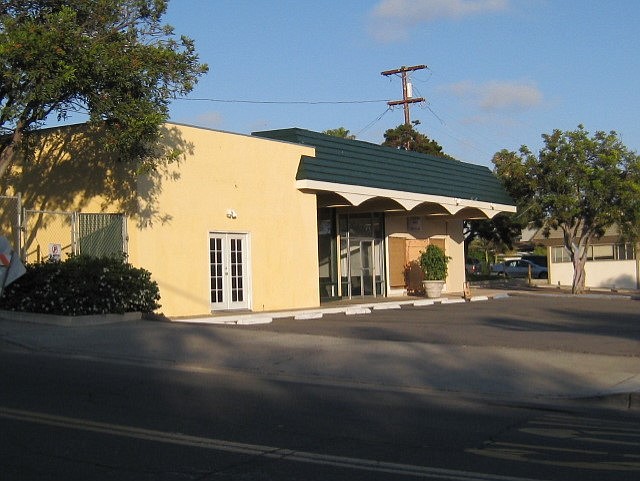 A Cardiff retail building has been sold for nearly $2.3 million.
ZMACK, LLC bought the free-standing building at 2009 Newcastle Ave. from K4 Properties, LLC.
The 2,931 square-foot building is on a 10,453 square-foot corner lot at Newcastle Avenue and Birmingham Drive one block from the beach.
The buyer plans to use the building as its construction offices.
Matt Weaver, Dan Gaston and Al Apuzzo of Lee & Associates represented ZMACK.
Steve Bruce and Chris High of Newmark Knight Frank represented K4 Properties.