Jimbo's Donates $8,542.80 to Jewish Family Services Hand Up Food Pantry
Monday, May 4, 2020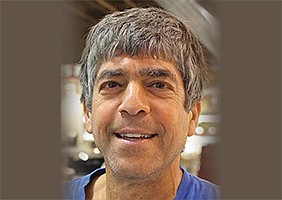 Jimbo's is donating all 10 cent paper bag fees collected between April 6 and April 24 to the Jewish Family Services Hand Up Food Pantry. According to a press release, Jimbo's, the San Diego-based grocery store chain, will donate $8,542.80 to the organization.
Because of Proposition 67, passed in 2016, Jimbo's has been required by California State law to charge a 10 Cent fee for each paper bag sold to customers. On April 25th, the bag fee was lifted for 60-days, states the release.
Jimbo's was founded by Jim "Jimbo" Someck in 1984 and follows 26 guidelines including no white sugar, no harmful chemicals or preservatives and organic ingredients whenever possible. Jewish Family Services Hand Up Food Pantry distribution centers include its onsite Corner Market and sites at Camp Pendleton, Murphy Canyon, Chabad Downtown, and the JFS College Avenue Center.
Travel & Hospitality reporter Mariel Concepcion can be reached at mconcepcion@sdbj.com or 858-634-4625.