Miramar Industrial Buildings Sold For Nearly $7.9M
Monday, June 29, 2020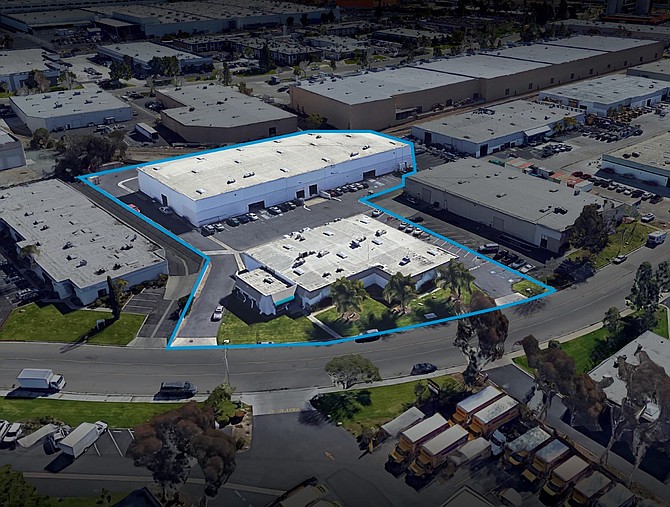 Two Miramar industrial buildings have been sold for a combined price of nearly $7.9 million.
Rexford Industrial bought the buildings at 8745-8775 Production Ave.
The seller was undisclosed.
Rexford Industrial plans to renovate the exterior and interior of the buildings, with a total of 46,620 square feet.
The acquisition was brokered by Evan McDonald of Colliers International on behalf of Rexford International.