Mission Valley Apartments Sold For Nearly $4.2M
Wednesday, June 24, 2020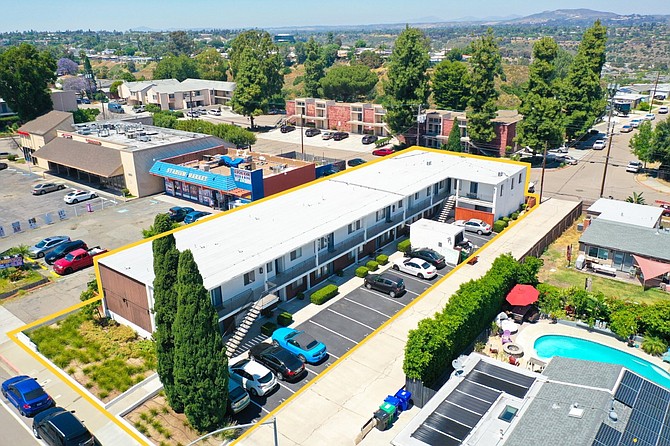 A Mission Valley apartment complex has been sold for nearly $4.2 million.
DLM Real Estate, LLC acquired the project at 2669 Mission Village Drive.
The seller was Mission Valley Apartments, LLC
The complex has 16 apartments in a mix of one-bedroom and two-bedroom units.
Jason Lee of South Coast Commercial represented the buyer and seller.