Rancho Bernardo Apartments Bought For $119M
Thursday, January 16, 2020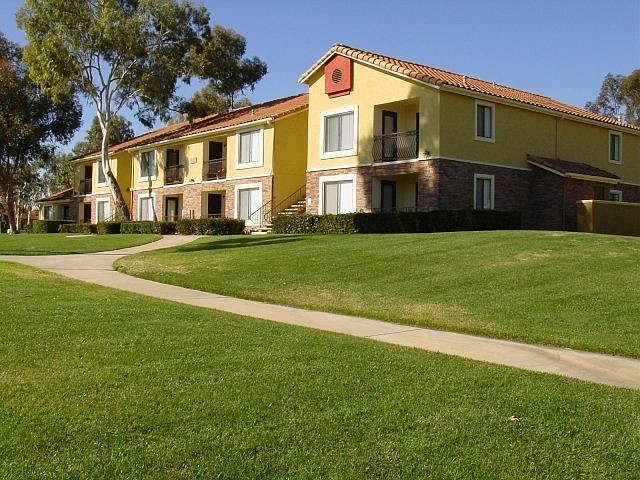 LaSalle Investment Management has acquired a Rancho Bernardo apartment complex for $119 million.
Overlook at Bernardo Heights was sold by State Teachers Retirement System of Ohio, according to CoStar, a real estate research firm.
Built in 1987, the 246,582 square-foot complex at 15909 Avenida Venusto has 330 apartments.
The apartments are a mix of one-bedroom and two-bedroom units averaging 747 square feet.
Rachel Parsons and Derrek Ostrzyek of Moran & Company represented the seller. LaSalle Investment represented itself.
"The Rancho Bernardo submarket along the I-15 corridor of San Diego is a great location to own multifamily property for a variety of reasons, including the quality of its schools and access to employment and outdoor recreational facilities," said Summit Walla, LaSalle director of acquisitions. "San Diego's outsized population and job growth combined with the submarkets high barriers to entry makes this a compelling investment with meaningful upside potential."
Real estate reporter Ray Huard may be reached at rhuard@sdbj.com or 858-277-8904.