Las Cumbres Square Sold For $5.6M
Tuesday, January 7, 2020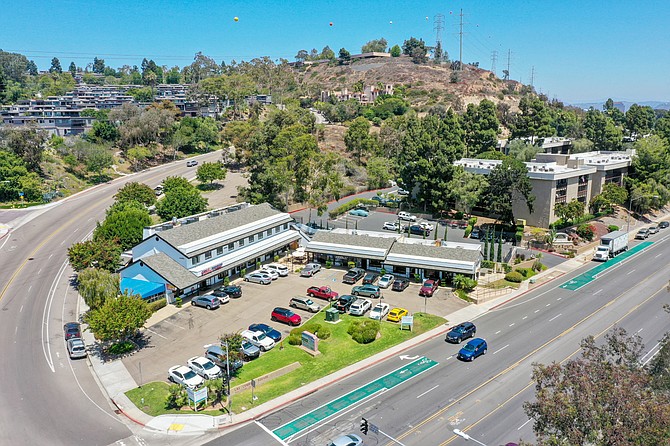 A Mission Valley strip shopping center has been sold for $5.6 million.
The buyer of Las Cumbres Square, 6110-6120 Friars Road, was not disclosed.
The property was owned by 6110 Friars Road LLC, according to CoStar, a real estate research firm.
The 12,781 square-foot shopping center was built in 1978 and remodeled in 2019.
It was 70 percent leased at the time of the sale.
Tenants included Round Table Pizza, Mr. Peabody's Burgers & Ale and Los Panchos Taco Shop.
The buyer and seller were represented by Reg Kobzi, Joel Wilson and Michael Peterson of CBRE.
"Mission Valley has been a thriving submarket in San Diego for decades, largely due to its central location. The planned development of Riverwalk Golf Course across the street has made Las Cumbres Square an extremely coveted asset, as thousands of residents will move into the area over the next few years," Kobzi said.
Real estate reporter Ray Huard may be reached at rhuard@sdbj.com or 858-277-8904.