Escondido Memory Care Home Sold For $12.3M
Sunday, September 29, 2019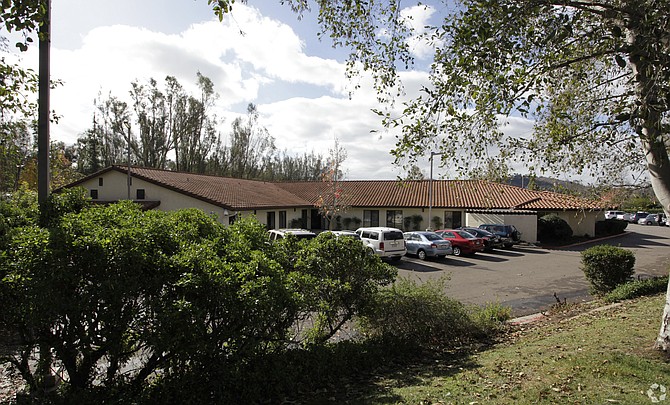 An Escondido memory care complex has been sold for $12.5 million.
Vista del Lago, 187 Avenida Del Diablo, was sold by Torrey Pines Development Group of San Diego to Care Trust REIT based in San Clemente.
Built in 1981 on a 2.3-acre site, the 36,000 square-foot Via del Lago was renovated in 2015.
The complex has 96 beds in 52 rooms
Brokering the sale from Cushman & Wakefield on behalf of Torrey Pines Development Group were Vice Chairman Rick Swartz, Executive Managing Director Jay Wagner, Managing Director Aaron Rosenzweig, directors Dan Baker and Tim Hosmer and Associate Bailey Nygard.
Real estate reporter Ray Huard may be reached at rhuard@sdbj.com or 858-277-8904.