Cohn Restaurant Group to Operate The Patio Group Restaurants
Thursday, September 26, 2019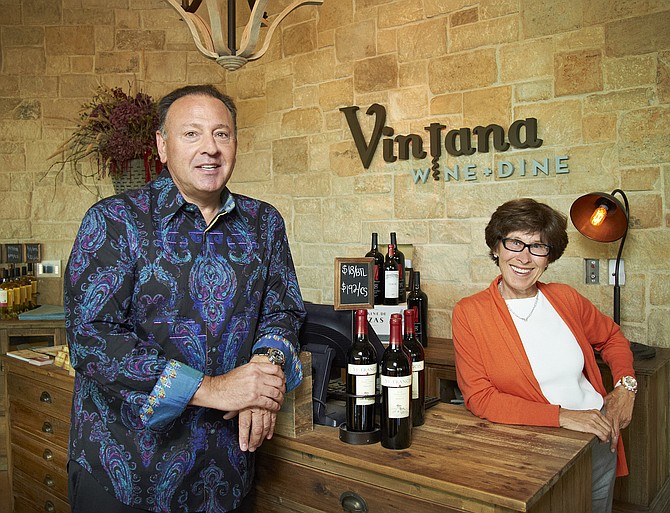 While founder Gina Champion-Cain continues to be investigated for allegedly defrauding investors, local hospitality group, Cohn Restaurant Group, will operate some of Champion-Cain's The Patio Group properties.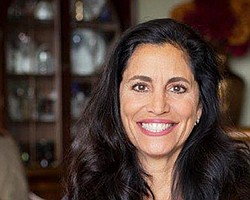 According to a press release, the court-appointed receiver for American National Investments (ANI), founded by Champion-Cain and parent company to The Patio Group, appointed Cohn Restaurant Group operator of The Patio on Lamont, Surf Rider restaurants in La Mesa and Ocean Beach and Saska's effective Sept. 30. The Patio on Goldfinch and Fireside by the Patio will also remain open, although unclear who will operate those; the Patio Marketplaces will continue to be operated by The Patio Marketplace, LP and will serve as property manager of La Casa del Zorro; and all retail and all other free-standing restaurant locations will be closing on or around Sept. 30, according to the release.
"We understand this is a challenging situation, but we believe The Patio on Lamont, Surf Rider (OB and La Mesa) and Saska's are great restaurants that guests will continue to enjoy into the future," said David Cohn, founder and president of Cohn Restaurant Group, via a statement.
Founded in 1981, Cohn Restaurant Group owns and operates 27 restaurants with locations in San Diego, Long Beach and Maui.
Travel & hospitality reporter Mariel Concepcion can be reached at mconcepcion@sdbj.com or 858-634-4625.