Talmadge Apartments Sold For Nearly $4.9M
Thursday, September 19, 2019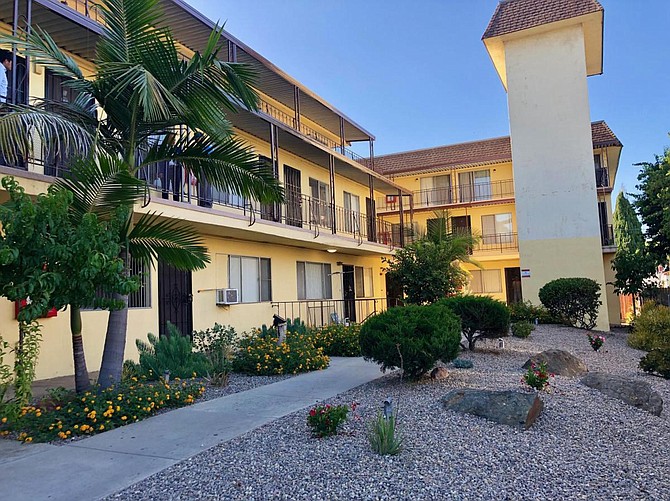 A Talmadge apartment complex has been sold for nearly $4.9 million.
Exchange Resources, Inc. bought the 18,303 square foot complex at 4538 Norwood St. from the Chu Family Rvocable Intervivos Trust and Chuland Investments, Inc.
Built in 1965 on an18,725 square-foot lot, the complex has seven flats and 14 townhomes. Ten of the apartments have been remodeled.
The apartments average 900 square feet and have two bedrooms and 1.5 bathrooms each.
The complex includes 20 carports and one open parking space.
Ricardo Lopez of ACI Apartments represented the sellers and the buyer.
Real estate reporter Ray Huard may be reached at rhuard@sdbj.com or 858-277-8904.