San Marcos Industrial Project Sold For $6.9M
Wednesday, September 18, 2019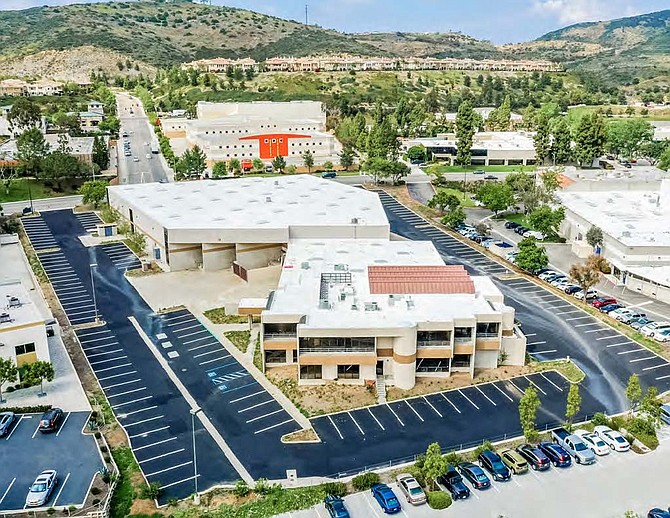 A San Marcos industrial project with office and warehouse space has been sold for $6.9 million.
The seller of the 63,800 square-foot project at 1709 La Costa Meadows Drive was NV Chartwell Investments, LP.
The buyer was Nordic Naturals, Inc.
Built in 1984, the project has 52,800 square feet of warehouse space and 12,000 square feet of office space on a nearly 3.5-acre lot.
It includes six dock high loading docks and four grade level loading docks.
Representing both parties were Marko Dragovic, Isaac Little, Daniel Knoke and Peter Merz of Lee & Associates.
"The property was purchased by an owner-user who plans to renovate the property including major exterior upgrades and complete interior office overhaul," Dragovic said. "Upon completion of the renovations, the buyer plans to occupy 42,000 square feet of the premises and lease out the remaining 21,800 square feet and maintain the residual income before eventually expanding into the entire building."
Real estate reporter Ray Huard may be reached at rhuard@sdbj.com or 858-277-8904.