Golden Hill Apartments Sold For Nearly $2.2M
Tuesday, September 17, 2019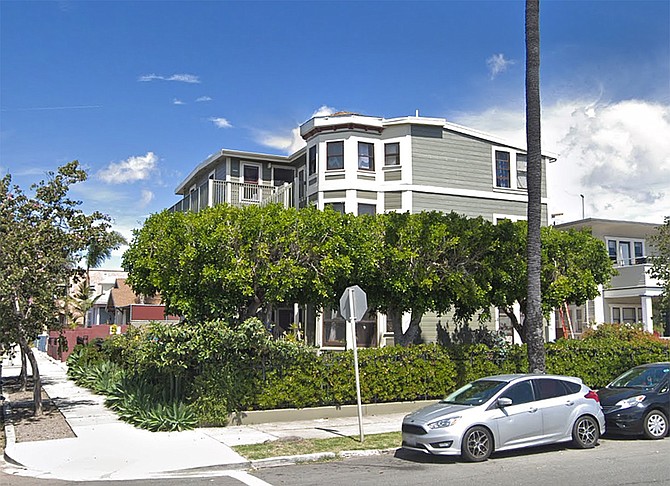 A Golden Hill apartment building has been sold for nearly $2.2 million.
KA Shores Group, LLC acquired the 4,766 square foot building at 2106 K St. from Pacific Sky, LP.
The building is on a 5,212, square-foot lot and has nine apartments.
There are three one-bedroom, one-bathroom apartments, three two-bedroom, one-bathroom apartments, and three three-bedroom, two-bathroom apartments.
The buyer was represented by Anton Burman of ACI Apartments.
Pacific Sky was represented by Carl Reinhart, an independent broker.
Real estate reporter Ray Huard may be reached at rhuard@sdbj.com or 858-277-8904.