San Marcos Industrial Building Sold For Nearly $9.3M
Wednesday, September 11, 2019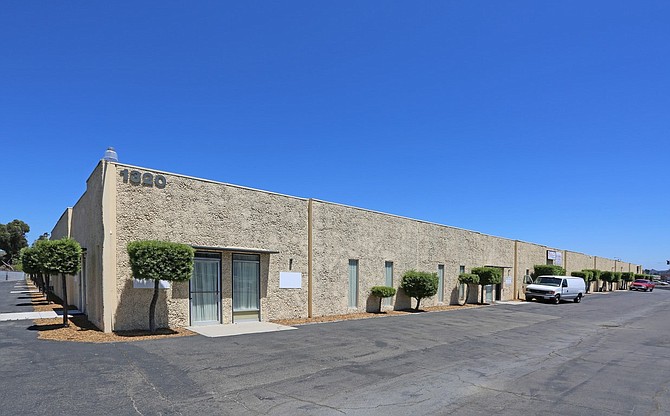 A San Marcos industrial building has been sold for nearly $9.3 million.
The 52,250 square-foot building at 1320 Grand Ave. was acquired by Kappe Barclay, LLC
The seller was Focus Real Estate.
The building is divided into 37 suites that range from 824 square feet to 3,744 square feet.
Rusty Williams, Chris Roth and Jake Rubendall of Lee & Associates North County represented Focus Real Estate.
Kappe Barclay represented itself.
"This asset type is in very high demand in today's market because of its small unit sizes, freeway visible location and the overall strength of the industrial market in San Marcos," Williams said.
Real estate reporter Ray Huard may be reached at rhuard@sdbj.com