Two Office Buildings Sold For $16M
Thursday, September 5, 2019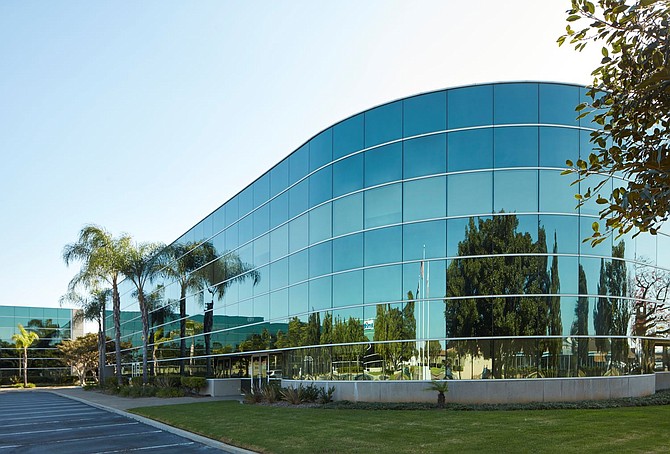 A Kearny Mesa office building and a Mission Valley office building were sold in a single transaction for $16 million.
A two-story, 26,914 square-foot building at 8965 Balboa Ave. and a two-story, 33,225 square-foot building at 3255 Camino Del Rio South were acquired by Dollinger Properties.
The seller was listed as LBA Realty by CoStar, a real estate research firm.
The two buildings are leased to the County of San Diego.
Bob Prendergast, Lynn LaChapelle and Sach Kirpalani of JLL represented the seller. Dollinger Properties represented itself.
"San Diego continues to be one of the nation's strongest commercial real estate markets with a diverse economy, job growth and strong fundamentals," Prendergast said. "This was a great opportunity to acquire buildings occupied by a strong credit tenant in two of San Diego's most stable submarkets."
Real estate reporter Ray Huard may be reached at rhuard@sdbj.com or 858-277-8904.