El Centro Apartments Sold For $3.9M
Tuesday, September 3, 2019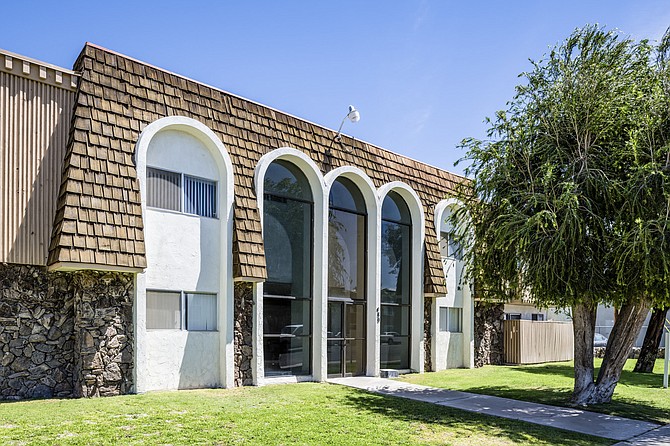 An El Centro apartment complex has been sold for $3.9 million to a buyer represented by a San Diego broker.
Aurora Apartments, 480 Aurora Drive, was sold by El Centro Property LLC to Kenwood LLC.
Ricardo Lopez of ACI Apartments represented the buyer.
The seller was represented by Peter Hauser of Avison Young.
Built in 1971 on a 68,389 square-foot lot, the complex has 49 apartments – one studio, six one-bedroom/one-bathroom apartments, 22 two-bedroom, one-bathroom apartments, 17 three-bedroom, two-bathroom apartments and three four-bedroom, two-bathroom apartments.
The complex has an interior grass courtyard, 75 open parking spaces, a swimming pool and on-site laundry.
Some apartments have patios or balconies.
Real estate reporter Ray Huard may be reached at rhuard@sdbj.com or 858-277-8904.