EXPANDED SERVICES ADDRESS THE WORKFORCE SKILLS NEEDED OF GROWING INDUSTRY SECTORS
CUSTOM CONTENT: JPMorgan Chase is Advancing San Diego
Monday, October 28, 2019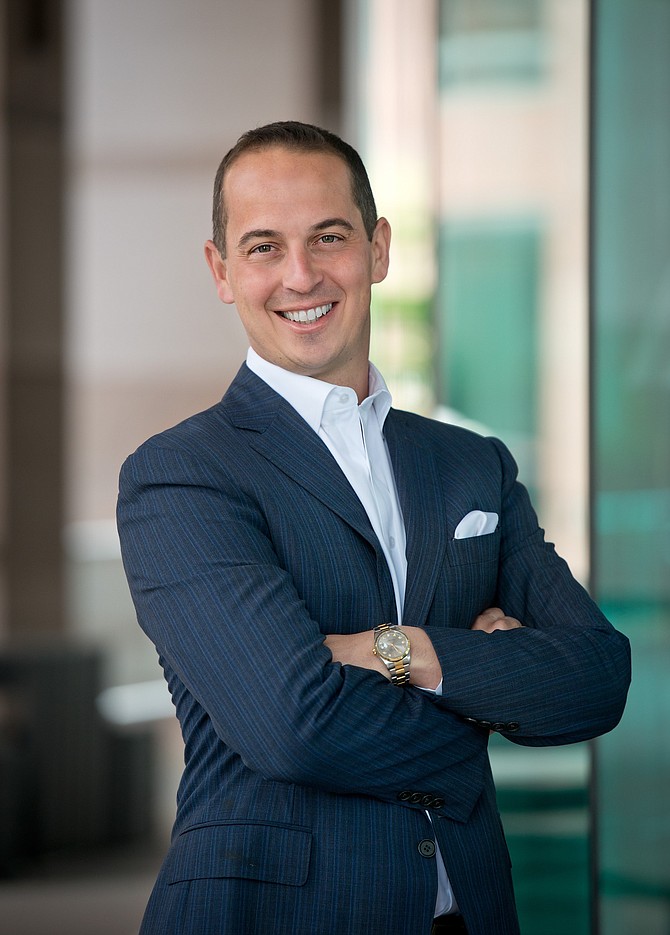 We know that the success of San Diego depends in large part on creating a more inclusive economy.
And while we have a long history of philanthropic giving, the challenges we've seen across the country over the last few years have called for greater action.
Beyond our engagement in San Diego, JPMorgan Chase has modernized its community engagement approach nationwide to focus in areas where we have a unique set of capabilities and assets that can help make a greater impact. We'll be bringing some of these lessons learned from our work around the country to help grow San Diego in this endeavor.
This will also include:
Building skills for today's job market — so people can work and businesses can grow
Revitalizing neighborhoods
Promoting financial health
We are all dedicated partners of San Diego and are extremely excited to be a part of this mission.
We must continue to work together to ensure lasting solutions for San Diego so that everyone who lives here has the opportunities to succeed and security to do so right here at home.
To learn more about Advancing San Diego, visit: AdvancingSD.org
About Tony Sciarrino
Tony Sciarrino is a Managing Director and Segment Head for Middle Market Banking & Specialized Industries (MMBSI) in California for JPMorgan Chase's Commercial Banking team. A native of San Diego, he is responsible for over 16 offices statewide and their respective teams of commercial bankers who deliver the firm's global capabilities to local clients – including treasury services, asset management, credit and investment banking – and growing the MMBSI business.
To learn more about JP Morgan Chase, visit: jpmorganchase.com
Prev Next