EXPANDED SERVICES ADDRESS THE WORKFORCE SKILLS NEEDED OF GROWING INDUSTRY SECTORS
CUSTOM CONTENT: JPMorgan Chase is Advancing San Diego
Monday, October 28, 2019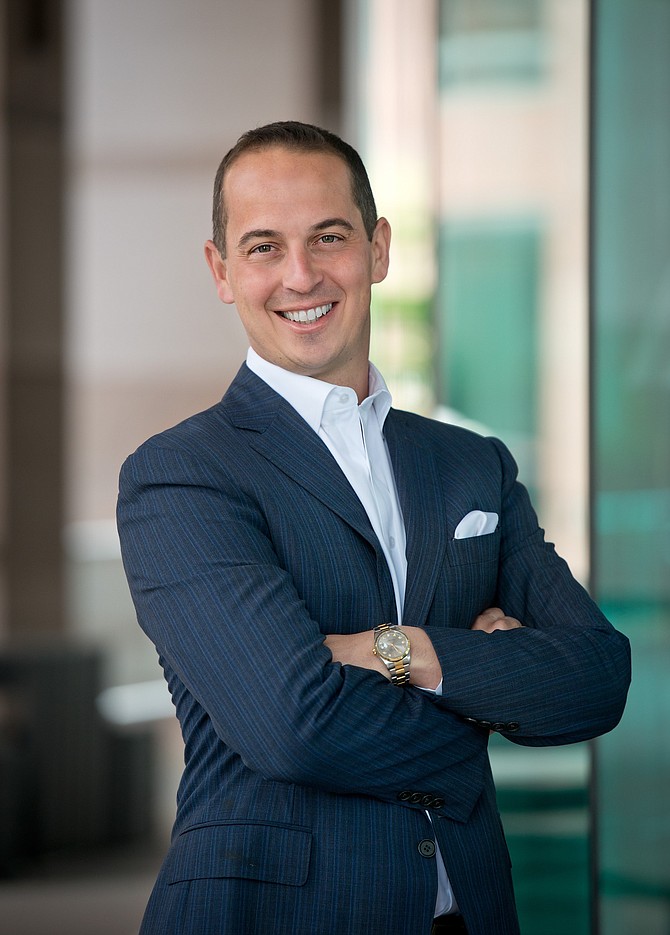 We live in a time when it is easy to feel that there is more that divides us than unites us. Economic, racial and cultural fault lines, it seems, are only growing wider. Technology continues to develop at breathtaking speed. And the gap between those sharing in — and those locked out of — a growing economy seems to be only getting wider.
Many of today's challenges stem from the reality that, despite a growing economy, people are working harder but are unable to get ahead. The average American family has seen its net worth move backward over a generation. The system is failing too many people.
For me, as a native of San Diego, I look at our great city and see similar challenges for its future. But San Diego also has many strengths that will enable it to withstand some of this uncertainty. Namely the resiliency of its people to collaborate across all lines, classes, neighborhoods and industries.
But we also recognize that no community in today's climate is immune from many of these pressing social and economic challenges. That is why as part of JPMorgan Chase's inaugural AdvancingCities Challenge, we are proud to be investing $3million in San Diego over the next three years. San Diego was selected from a rigorous application process that saw over 250 cities from across the country seek this investment.
We selected San Diego in part because of its history of collaboration.
This initiative is called Advancing San Diego, and will be led by:
The San Diego Regional Economic Development Corporation
City of San Diego
United Way
San Diego & Imperial Counties Community College Association
San Diego Workforce Partnership.

To ensure San Diego's future competitiveness in our globalized economy, San Diego's workforce, especially its most diverse communities, need to be equipped with the right training and skills.
For that reason, Advancing San Diego has two goals:
To collaborate with local community colleges to identify and develop advanced workforce skills for students
And to provide these students with clear pathways to obtaining the jobs of the future.
To achieve this, the majority of grant funds will subsidize internships for small businesses. By collaborating with San Diego's business community and local colleges, Advancing San Diego will connect San Diego's most diverse communities to a brighter future.
In an era characterized by deep social divisions and widening economic disparity all over the world, companies like ours have a responsibility to be leaders in finding solutions. The future of our business depends on the success of our communities.
Prev Next