CUSTOM CONTENT: Green Funding
Monday, November 18, 2019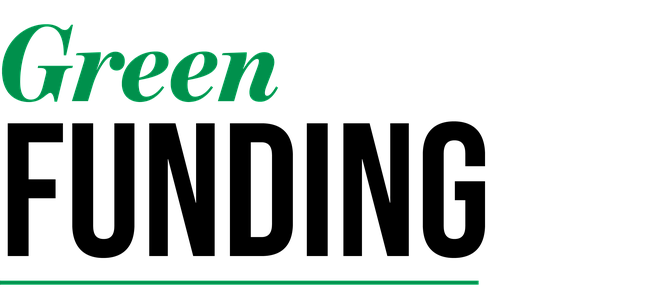 By Anie Delgado
The cannabis industry is often thought of as a 21st Century gold rush. Cannabis enthusiasts, business characters, and savvy investors alike are jumping at the opportunity to claim their stake in the rapidly growing industry. In many ways, the cannabis industry is like the Wild West. Washington's apprehension to legalize cannabis federally is one of many obstacles cannabis entrepreneurs are faced with. In the dawn of a new age for cannabis, the regional disparity is leaving entrepreneurs strapped for funds to get their business ideas off the ground.
The team at Lender420.com consists of long long-time bankers and financial professionals and noticed the blaring lack of opportunity for cannabis entrepreneurs to obtain capital from banks or traditional loan companies. Capable, smart and savvy entrepreneurs were being turned away and Lender420.com created something to offer the growing industry. Now, Lender420.com is in order to offer the cannabis industry this vital, missing piece: 420-friendly funding.
Your Equity
What are your time and effort worth? Often times, entrepreneurs feel pressure to sign away part of their equity in exchange for investor capital to keep them afloat; but, it doesn't have to be that way. Successful business people know that taking out a loan is an integral part of a company's foundation story. Being strategic about what type of loans a business owner takes out can set them up for the most success by providing them with the capital they need and ensuring that in the long term, they are keeping all of their hard-earned revenue. Likewise, this allows the entrepreneur to run the company as they choose. We encourage entrepreneurs to build lending into their business plan, so they are set up for success before taking out the loan.
The New Startup
Startups are traditionally difficult to fund and having a cannabis-related startup adds another layer of complication. The tech startup industry has relied on angel investors, crowdfunding, and venture capitalists, but the same investors aren't always as willing to sign onto a cannabis-related project with the inconsistency in legislation. Even so, developing a relationship with an investor comfortable with a cannabis-related project can take years only to result in giving up your hard-earned equity and creative freedom.
We've done the heavy-lifting for entrepreneurs. We've spent years developing relationships with lenders that are excited about cannabis-related businesses. Our goal is to offer advantageous loans to qualifying individuals who will keep the cannabis industry innovative and growing.
Prev Next