MEDIA: SAN DIEGO PRESS CLUB HONORS SERIES ON REGION'S PSYCHIATRIC SYSTEM
Business Journal Staff Wins 18 Awards, Whitlock Best in Show
Sunday, November 10, 2019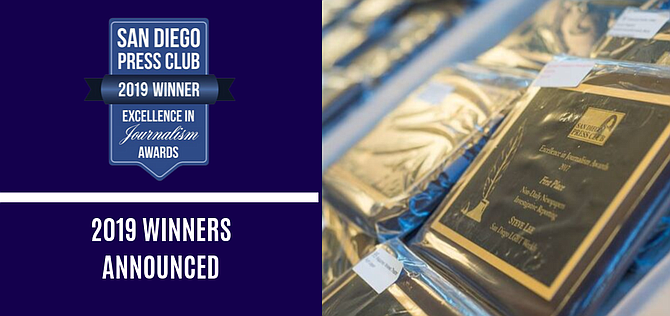 The San Diego Business Journal won 18 awards — including Best in Show — for its reporting during the San Diego Press Club's 46th annual Excellence in Journalism Awards.
Awards were presented during a gathering of media and public relations agents Oct. 29 at the Jacobs Center at Market Creek.
"It's great to see the passion and perseverance of our writers recognized with these awards," said Barb Chodos, president and publisher of the San Diego Business Journal. "There are no shortcuts to business journalism. One must know the market, the players and the process to tell the complete story. Our writers excel at telling those stories, which makes them invaluable to the Business Journal and to our readers."
Serious Topic Takes Best In Show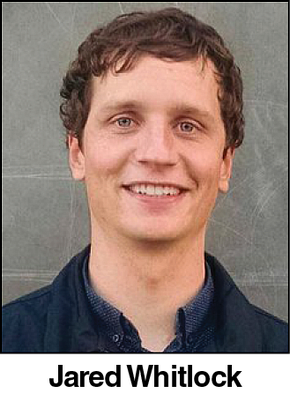 Reporter Jared Whitlock received Best in Show in the non-daily newspaper category for a three part series on difficulties in the local psychiatric care system. The stories began with an installment titled "Bottleneck in Psych Care Leaves Hospitals, Patients in the Lurch." It also won first place in the investigative reporting category.
"At first glance, psychiatric care might not seem like a topic a business journal would cover. But hospital finances, reimbursement issues and county funding are at the center of a shortage of mental health services," Whitlock said. "I am honored to win best in show in non-daily newspapers after spending so much time on this three-part series — and thank you to my editors for the guidance."
Whitlock also received a first place award in the health and medicine category for "Catching Up to Care," which took a look at genetic testing. He won second place in the business and financial category for "Biotechs Battle Superbugs, While Facing Business Challenges."
Epic Legal Fight Meets a Quick End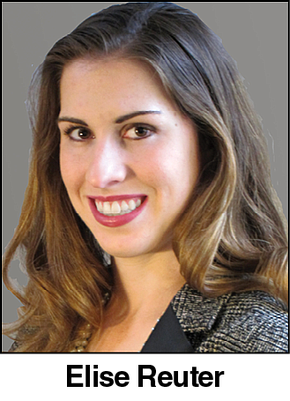 Reporter Elise Reuter won two first place awards. In the environment category, she won for "Farming Problems Get Tech Solutions as Cos. See an Open Field."
In the business and financial category, she won first place for "Settlement Puts Qualcomm Back in 5G Driver's Seat."
"At the San Diego District Court downtown, attorneys had just finished presenting opening statements for the Apple v. Qualcomm antitrust case," Reuter recalled. "I had just outlined the piece I was going to write when the companies announced they were dropping the dozens of outstanding lawsuits they had against each other. The judge, and jurors, sounded a bit surprised. It certainly made for an exciting afternoon."
Prev Next