STARTUP: 'SHARK TANK' BOOSTS INTEREST; CO. BATTLES KNOCK OFFS
Inventor Takes the Stylish Route With Twist It Up Comb
Thursday, May 30, 2019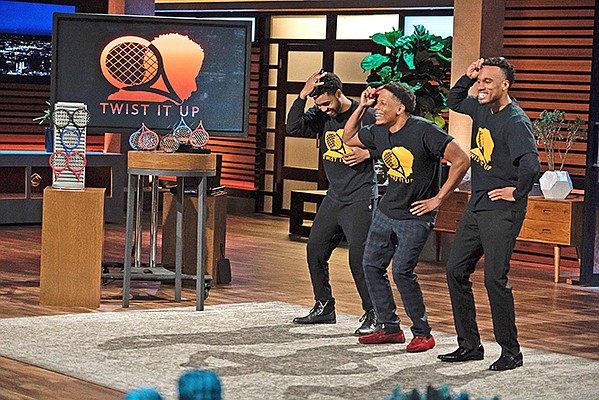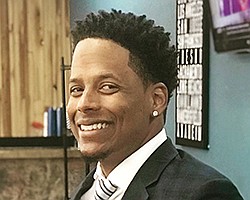 TWIST IT UP COMB
CEO: Noel Durity
Revenue: $500,000 in 2018, said to reach between $1.2 million and $1.5 million in 2019, according to company.
No. of local employees: Three
Headquarters: Little Italy
Year founded: 2016
Company Description: A San Diego-based company that manufactures a tennis racket-like hair twisting product.
Founded in 2016 by CEO Noel Durity, a San Diego-based real estate broker, Twist It Up Comb came about after Durity realized using an actual tennis racket in a circular motion to twist his afro-centric hair was not only functional, but also cost-effective and sanitary; most twisting products currently in the market are porous sponges that tend to wear out after time...