DINING: ATTENTION TO DETAIL GOES FROM PAY TO PRODUCT FRESHNESS AND MORE
At This Pancake House, Even the Décor Is Delicious
Tuesday, May 21, 2019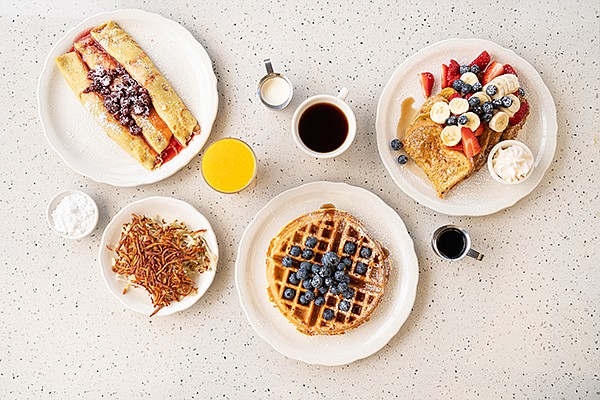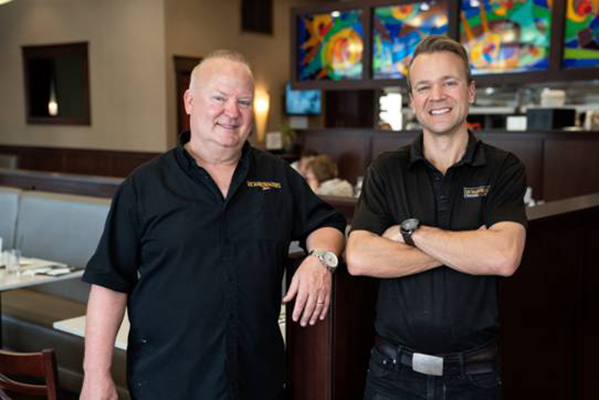 RICHARD WALKER'S PANCAKE HOUSE
Owners: Richard Walker Sr. and Richard Walker Jr.
Revenue: About $3 million per location (three locations in San Diego County, two in Chicago)
No. of Employees: 20-25 per location
Headquarters: La Jolla (flagship location downtown)
Year founded: 1989
Company Description: A family-owned breakfast and lunch restaurant chain known for its baked omelets and pancakes.
Richard Walker Sr...