BIOTECH: VIACYTE BUILT UP IP, ABSORBED RIVALS
Cellular Treatments for Diabetes Get $80M
Sunday, March 24, 2019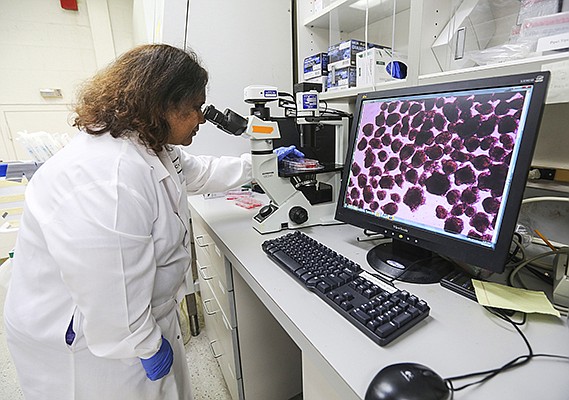 VIACYTE INC.
CEO: Paul Laikind
Latest Funding Round: $80 million Series D
No. of employees: 60
Investors: Bain Capital Life Sciences, TPG Capital, RA Capital Management and others
Headquarters: Torrey Pines Mesa
Year founded: 1999
Company description: ViaCyte is a pioneer in stem cell-derived therapy for diabetes.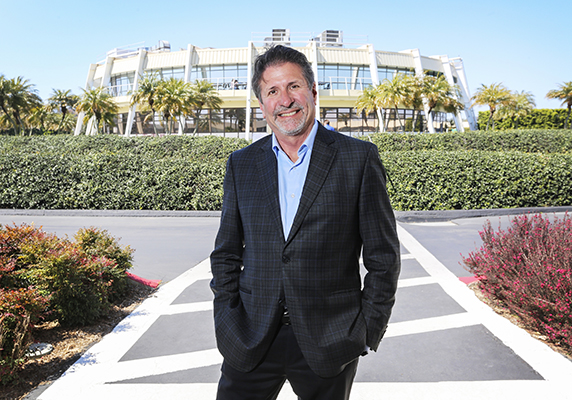 In 1998, researchers derived stem cells from human embryos for the first time...