PROPERTY: CEO MADE LEADERSHIP CHANGES, CREATED AN EXPERIENTIAL SETTING
For Kilroy, One Paseo Was Transformative Journey
Wednesday, March 13, 2019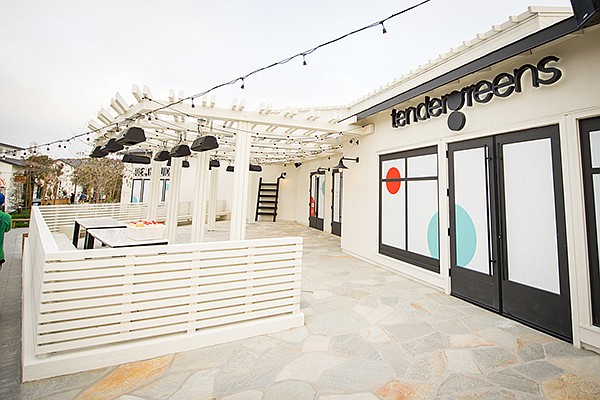 KILROY REALTY CORP.
CEO/President: John Kilroy
Revenue 2018: $747.3 million
Revenue 2017: $719 million.
Number of San Diego County employees: 35
Year founded: 1947
Headquarters: Los Angeles
Company description: Kilroy Realty Corp. (KRC), a publicly traded real estate investment trust, develops, acquires and manages office and mixed-use real estate assets with projects in Los Angeles, Orange County, San Diego, the San Francisco Bay Area and Seattle.
Lawsuits didn't stop it...