EDUCATION: LOCAL BANKER'S BIG DONATION PAYS DIVIDENDS AT SCHOOL
Curriculum Promoting Social Harmony Expands With Gift
Thursday, June 20, 2019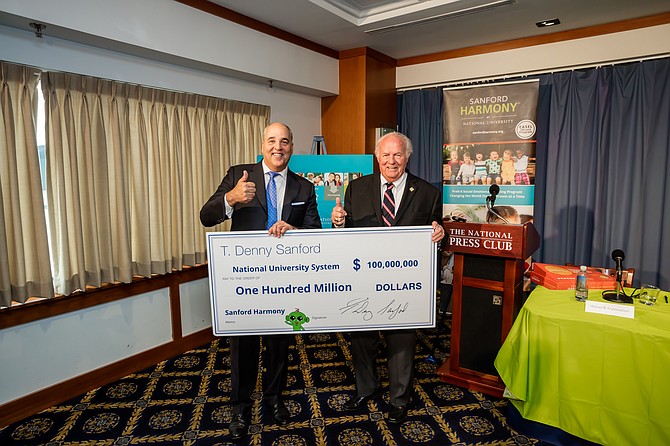 Other methods through which Sanford Harmony is integrated into the classroom, according to National University System, is through what it calls "Meet Up," where students gather to build a supportive learning community, and "Buddy Up," a peer buddy system that creates opportunities for diverse students to get to know each other and form bonds.
Additionally, Sanford Harmony provides teachers with tool kits that include materials to help facilitate lessons and activities, including: a teacher binder with lessons and activities, story books for students up to grade 2, games for students in grades 3-6, and online video training modules.
Available at no cost, Sanford Harmony, which is administered through the Sanford Education Center at National University, was first introduced into elementary schools in 2008 and has been under the National University System umbrella for almost five years. According to results provided by National University System, preliminary studies conducted in 29 classrooms demonstrated measurable increase in achievement, empathy and other positive student behaviors including stereotyping, bullying and aggression and school enjoyment.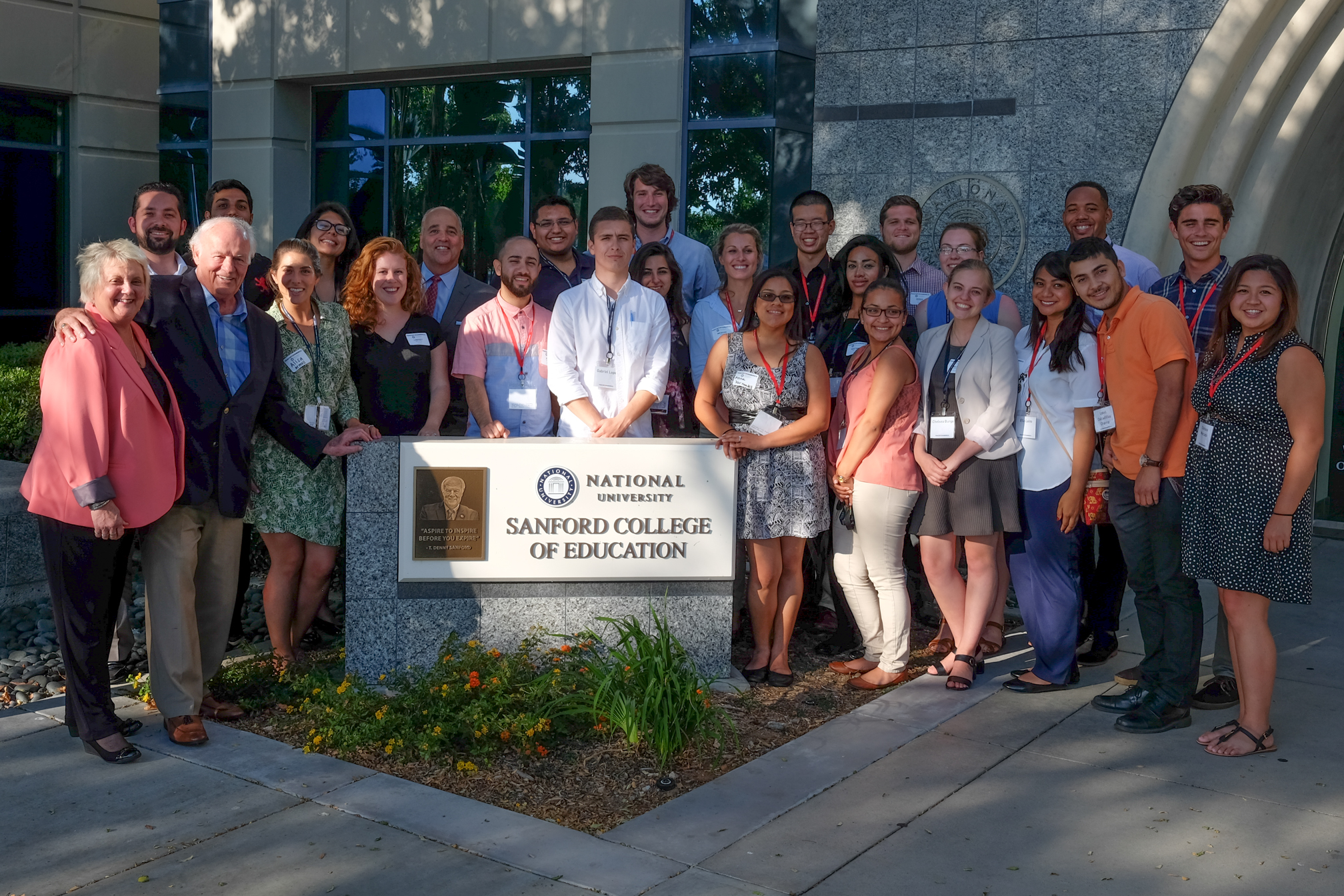 Last year's $100 million donation wasn't the first time Sanford Harmony got a financial boost. In 2017, Denny Sanford presented a $28 million gift to the National University System to fund the three Sanford programs. In 2015, National University announced an anonymous $20 million gift, this time for the national expansion of the Sanford Education Programs. That donation was combined with a 50% matching contribution of $10 million from National University. And, in 2014, National University received $10 million in seed money to establish the Sanford programs.
National University is the second-largest private, nonprofit institution of higher education in California — with 30,000 students and more than 140,000 alumni, according to the school.
Denny Sanford made his career in construction materials and financial services and has made numerous donations to various organizations and causes as part of his stated goal to donate most of his wealth before his death.
Prev Next